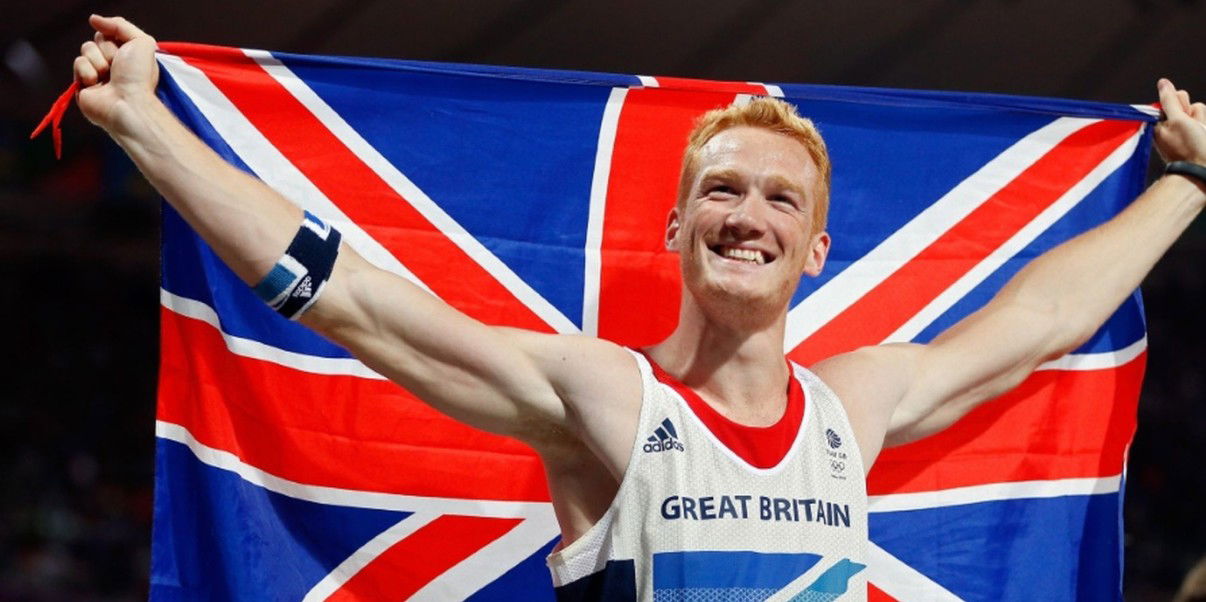 Controversial TV star Katie Hopkins: 'I bloody love ginger exception Greg Rutherford'
Katie Hopkins, the former star of The Apprentice, is known for her controversy but she's come out to claim Milton Keynes athlete Greg Rutherford is the 'ginger exception'.
She has previously attacked people because of their hair colour being quoted as saying 'I wouldn't like to meet a ginger in the dark' and that ginger babies are 'much harder to love'.
But Rutherford, 28, is apparently the exception to her thoughts after he became a grand slam winner as he jumped to victory at the World Championships in Beijing yesterday.
Much of her love for the long jumper appears to be because he 'is fighting for our flag' after he recently criticised UK Athletics for leaving the Union Jack off the new kit.
Hopkins, who calls herself 'The Apprentice who fired Lord Sugar', took to Twitter to share her thoughts on the Milton Keynes man and as usual they could cause some controversy.
---