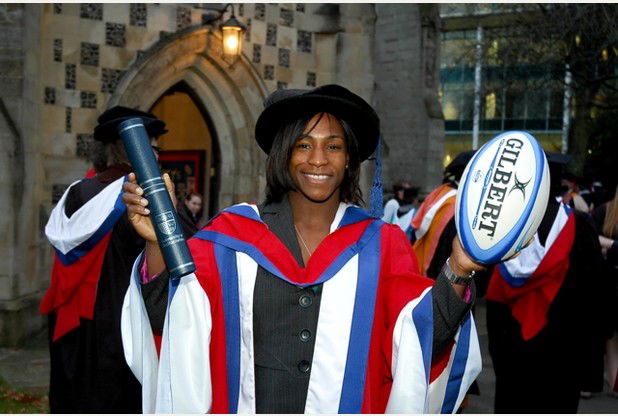 Miton Keynes shines in Innovate UK's prestigious Future Cities challenge
Once again, Innovate UK has been championing the forward thinkers and plucky pioneers of the United Kingdom to lead the way for the rest of the nation to follow.
Funded by the Department for Business, Innovation and Skills, this non-profit organisation was created to inspire innovation and evolution across the country, working with businesses, individuals and other organisations to nurture and encourage technological and scientific innovation – all with the greater good of cities, towns and communities in mind.
Recently, a number of cities up and down Great Britain were singled out by Innovate UK and selected to take part in a challenge named 'Future Cities'. Each of the 30 cities taking part was allocated £50,000 which was to be used to create proposed solutions to existing problems, or any kinds of technological enhancements that could potentially benefit the local community in general.
And one of the cities selected to take part in the challenge was…Milton Keynes.
Watch the video here: https://youtu.be/pK-IBoXIsAM?list=PLrMOhOrmeR6n2k12dXD5aIL7dxYfD-wTL
On the whole, the total investment by Innovate UK of £1.5 million led to private investment being secured of no less than £100 million. It was truly incredible to see and explore the ambitious visions those taking part came up with, so what was on the cards for Milton Keynes?
Well, for the most part the city focused on the use of smart technology and technological advancement to help optimise and generally improve a city with an exceptionally fast-growing population. Provided with the same £50,000 allowance as the other 29 cities included in the challenge, the work implemented and mapped out in Milton Keynes has so far led to:
Investment in an ultra-low-carbon urban transport zone with the Transport Systems Catapult.
MK:Smart – An initiative co-created and led by the The Open University that will tap into the enormous power and potential of data within the city, it order to improve living standards in general.
Expansion of wireless 'internet of things' coverage across the city, in order to help those working within the public sector carry out their jobs more efficiently and effectively.
Initial trials of a guided parking system and the UK's very first live tests of automated/driverless vehicles in pedestrian environments.
Full kudos also have to go the way of Glasgow, having been likewise singled out for showing just how smart technology can be used to improve quality of life for the masses. After scooping up no less than £24 million, the city has begun carving out an ambitious path toward a future that embraces technology in a manner that's nothing less than inspirational.
Just some of the initiatives underway in Glasgow include:
The Data Hub – A massive, central data hub collecting, analysing and offering access to information on everything from health stats to traffic flows to air pollution.
Active Travel – Intelligent use of technology to enhance and optimise pedestrian and cyclist movement around the city.
Energy – Implementation of smart metres to monitor and analyse energy use more intensively.
Mapping – A new online mapping system created in large by the public, in order to create a more engaging, community-focused local mapping system.
Intelligent Street Lighting – New systems that can both detect disturbances and save energy when not required by the local population.
If you'd like to  check out or subscribe to the Innovate YouTube channel, click here.
---