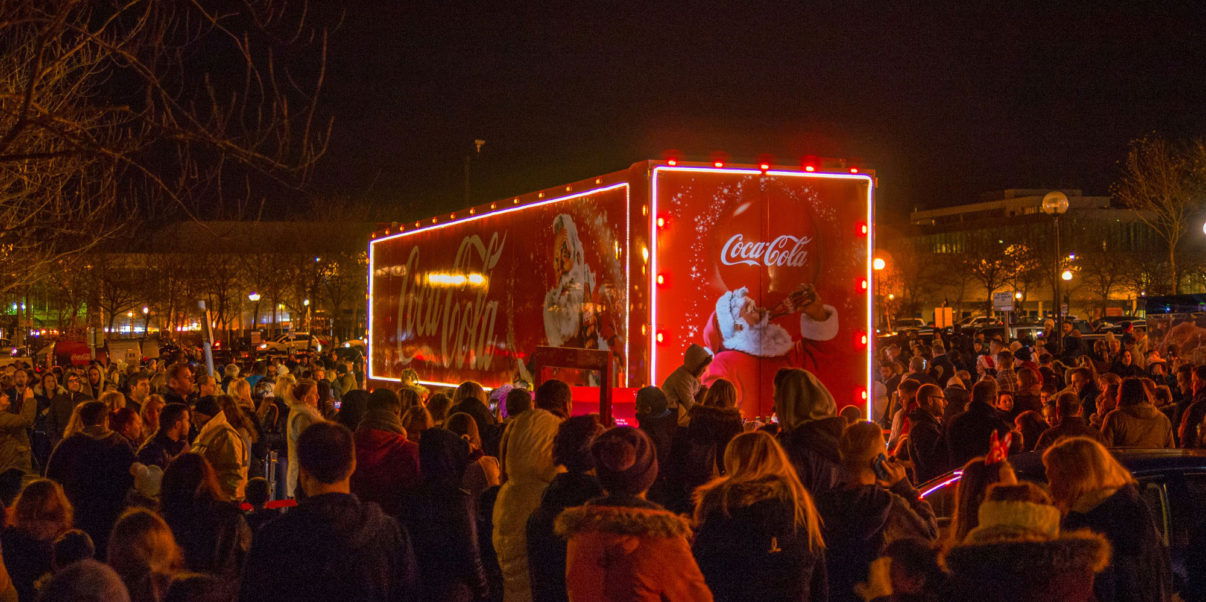 Thousands turn out for Coca Cola Christmas truck at Xscape
On Sunday, the famous Coca Cola Christmas Truck rolled into Milton Keynes as it made a stop at Xscape and Cineworld as part of its UK-wide tour to spread a whole load of festive cheer across the city.
Over 7,000 people came down to see the star of 'that advert', taking selfies, enjoying the giveaways and listening to festive music. Xscape itself experienced its busiest Sunday of the year so far, with customers enjoying some amazing Black Friday weekend deals in the shops and stopping for a bite to eat in the many restaurants.
Xscape General Manager, Carl Meale, commented on the day, "Last year Milton Keynes missed out on having the famous truck stop here, so it's a fantastic feeling to have helped bring it back for 2016. So many families have enjoyed coming down today, we can't wait to see some of those truck selfies."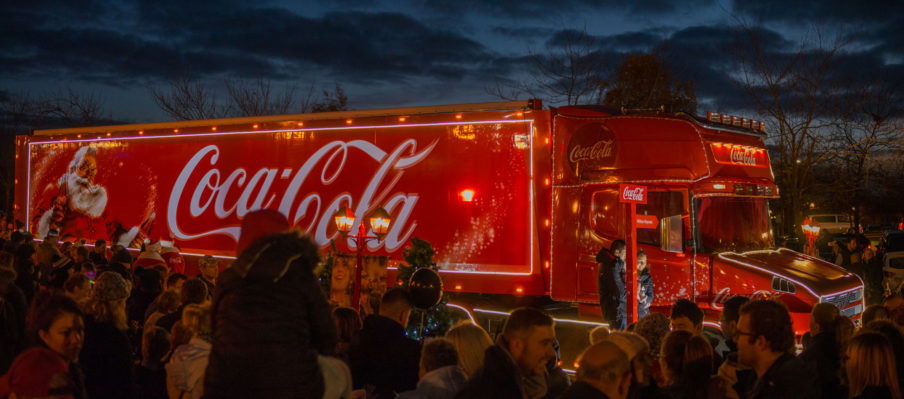 And don't forget this Christmas you can take 'Santa's Sleigh Ride' from 12pm – 6pm daily. Adults and children alike can get on board the real sleigh, where they can claim their FREE Virtual Reality goggles to keep, before taking their FREE breath-taking VR flight around and above the centre.
Plus visitors have the chance to 'Win Every Day' from 1-24 December with the Xscape Giant Advent Calendar where customers who make a purchase in Xscape will be entered into a prize draw to win the prize behind the door – it could be anything ranging from an Xscape Gift Card, through to clothing, apparel and tech from the retailers and meals at the Xscape restaurants.
The festive fun doesn't stop there as our team of elves will be busily making presents and children can join in with the FREE Elf Art and Craft workshops which take place daily. Find out more at www.xscape.co.uk or follow them on Facebook and Twitter.
---