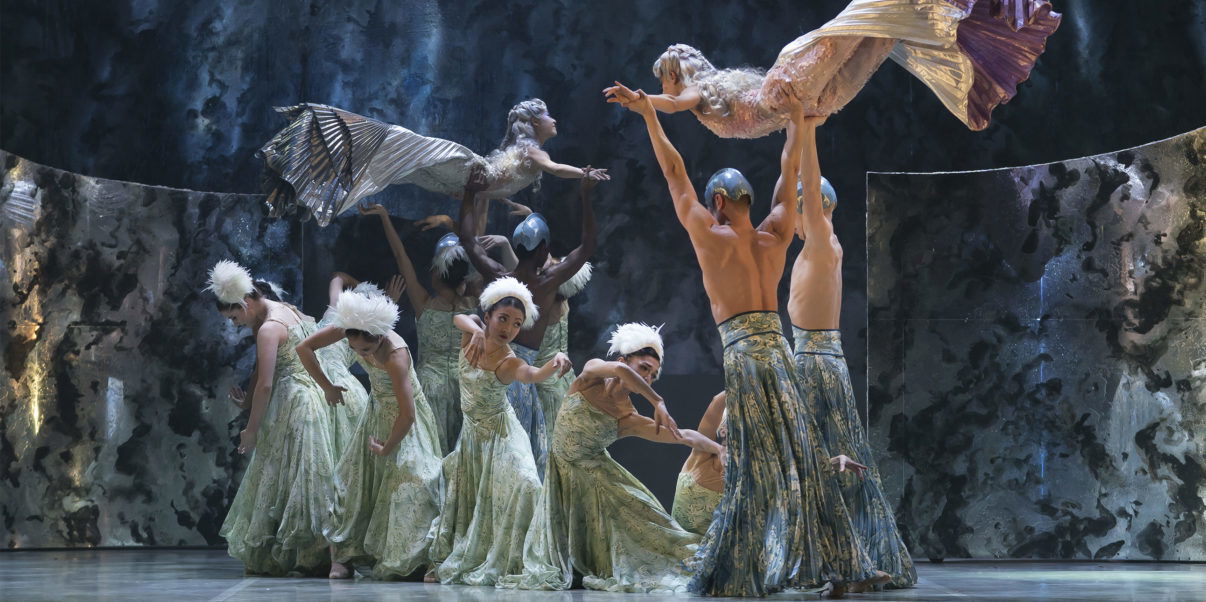 Stage Review – The Little Mermaid
Northern Ballet's World Premiere tour of The Little Mermaid is transporting audiences at Milton Keynes Theatre to its mystical underwater world this week.
This brand new production of the family favourite returns to the original Hans Christian Andersson fairytale as the young mermaid Marilla (played by Abigail Prudames) falls for Prince Adair (Joseph Taylor) when she rescues him from a shipwreck and makes a pact with Lyr, Lord of the Sea (Matthew Topliss) to sacrifice everything for the chance to grow legs and find love. But don't necessarily expect a Disney ending to this tale of unrequited love and learning that the grass is always greener on the other side.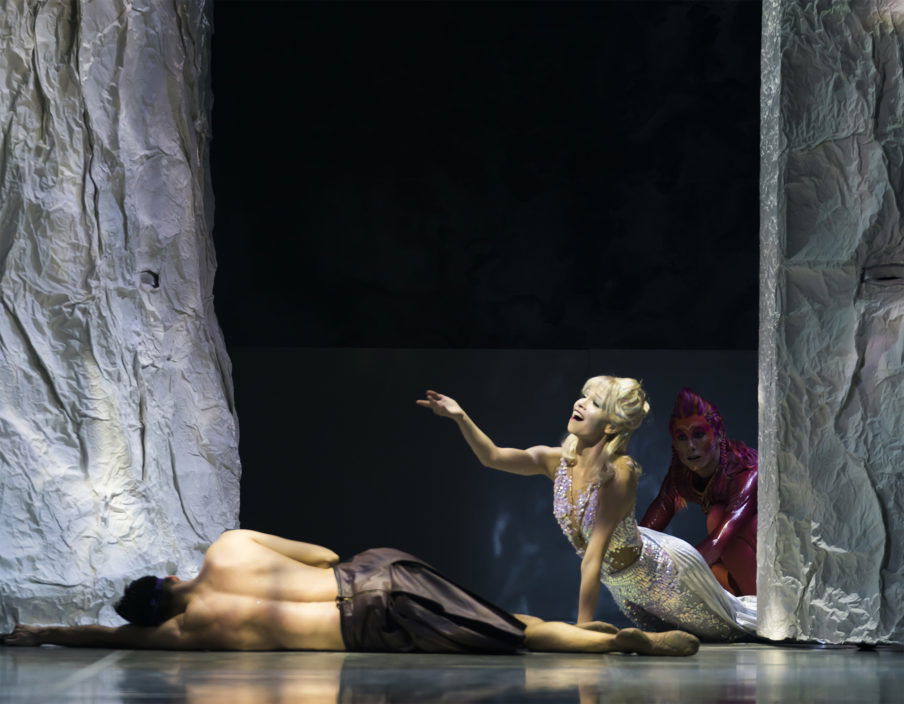 Artistic Director David Nixon OBE has created a spellbinding, immersive ballet which creates an utterly convincing undersea world with its clever staging and choreography. Mermaids swim and float in the air as they are carried around the stage, giant jellyfish bob up and down in the background and light shines down from the surface above. It's easy to be swept up in this charming story as a live orchestra perform the original score by Sally Beamish.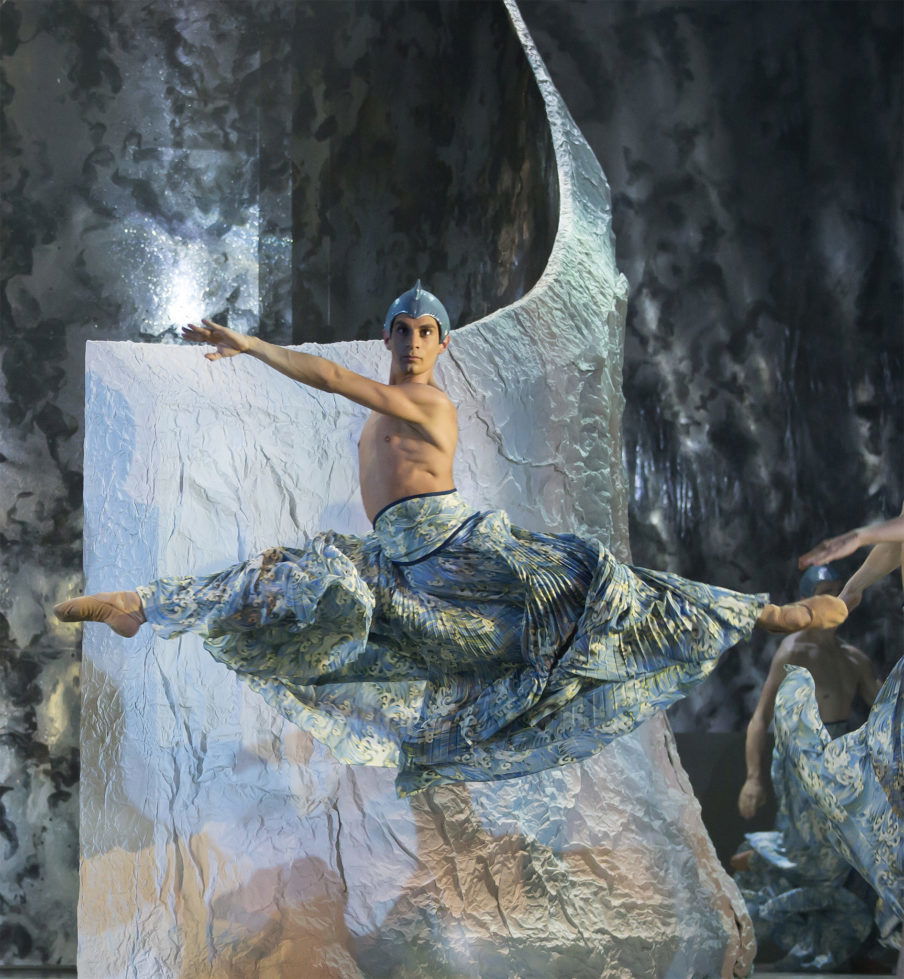 Abigail Prudames is outstanding as the little mermaid, Marilla. Her facial expressions and convincing emotional performance really draw in the audience. The moment she discovers her legs for the first time is brilliantly performed. There are also strong performances from Joseph Taylor as her love interest Prince Adair and Ailen Ramos Betancourt and Miki Akuta as Marilla's sisters Evelina and Erina,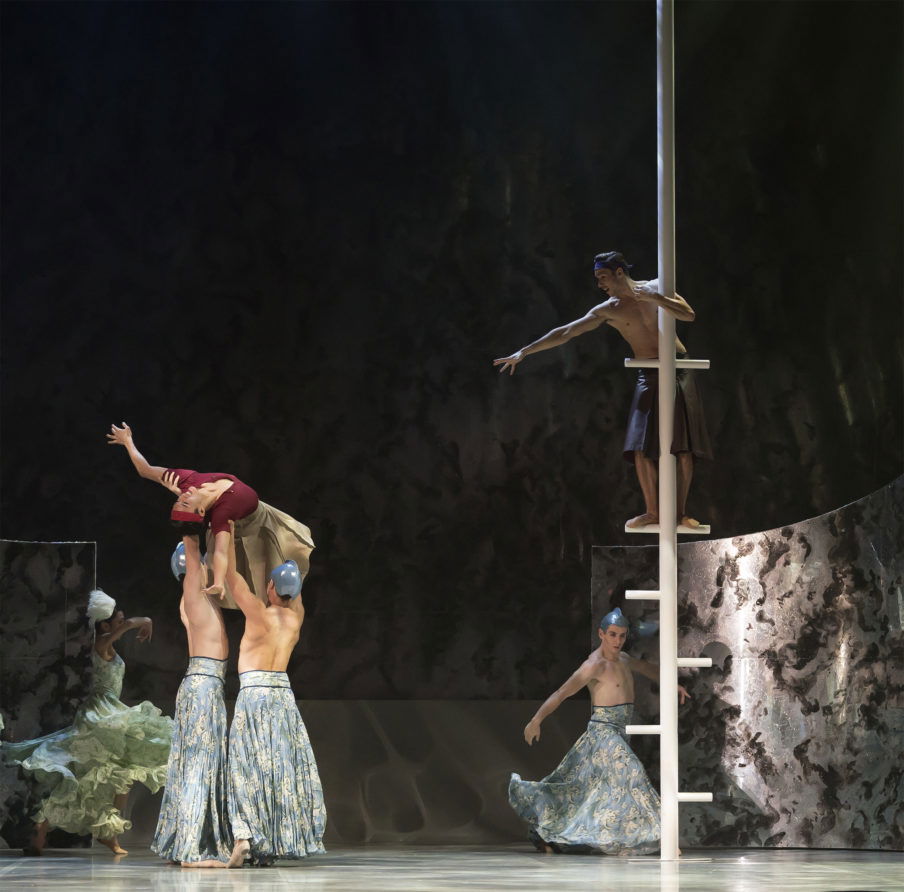 This is one of the standout productions of the season at Milton Keynes Theatre and one that shouldn't be missed by any family, whether you have been to the ballet before or not. The story is very easy to follow and the costumes and movement will delight audiences of all ages.
Northern Ballet's The Little Mermaid is at Milton Keynes Theatre from Tuesday 17th to Saturday 21st April 2018. Tickets are available from atgtickets.com/miltonkeynes.
---