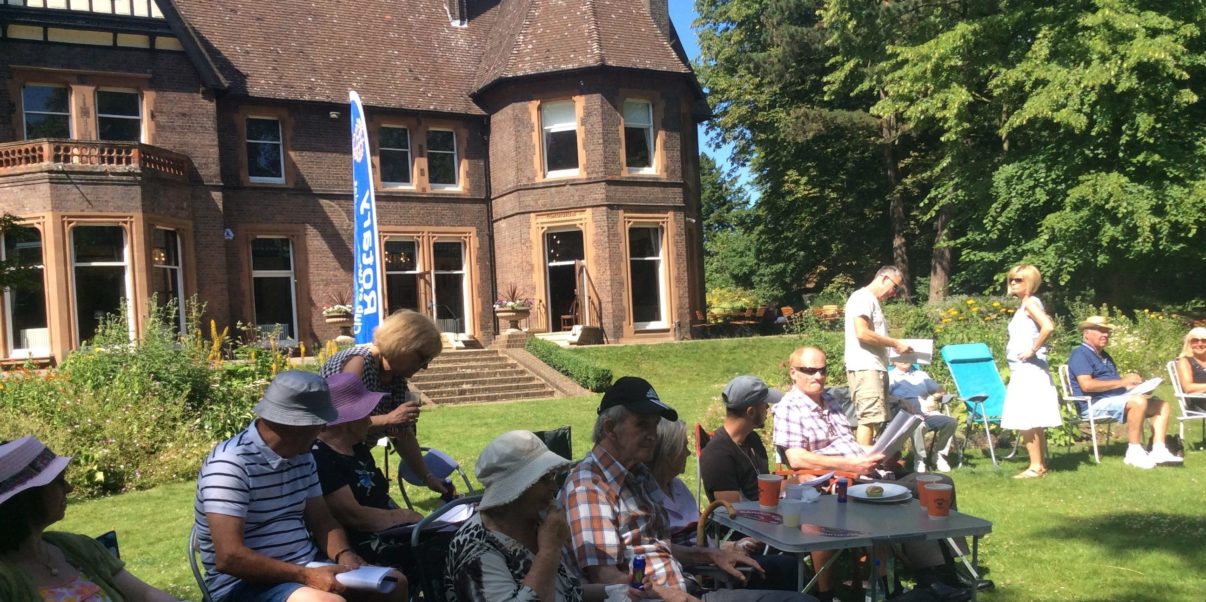 Luton dementia cafe to use rickshaws to re-kindle memories
Rickshaws are set to descend on a Luton park for the [email protected] dementia cafe's summer event.
The two rickshaws will be used to take guests on a journey through Wardown Park at the cafe's Picnic in the Park on Wednesday, July 4, from 2 to 4pm.
[email protected]'s Maria Collins said: "The event is designed help relive the experience of being in a park or green space where there are trees, flowers and the flowing river and the rickshaws will enable those who are no longer fully mobile to have this experience.
"Mental stimulation like sights, sounds, and singing can reignite old memories for people who are living with various dementia conditions. At the weekly cafe, carers say they can see their loved ones temporarily recover some of their old selves."
Maria, who is director of home care company Home Instead Luton and Central Bedfordshire, created [email protected] as part of her campaign to change the face of caring in the area. The cafe is supported by volunteers and the Parish of St John and Holy Family, in Luton.
"We cannot put people with dementia in a box or leave them in a care home and forget about them and their carers. People with Alzheimer's and other dementia conditions, deserve to be able to continue to play their part in society."
[email protected] takes place free of charge at St John's Parish Centre in Sundon Park, Luton, on Wednesdays from 2pm to 4pm and offers tea and cake, a singalong to favourite songs, arts and craft lessons and a chance to mingle with like-minded people.
The cafe is able to organise the rickshaws as a result of being offered funding by an event called "The Working Man's River dance" – staged by a group of local men who work in various occupations who learned the River dance sequence and performed it at an event in Venue 360 on 'Mayo Day'.
"We are very grateful for the financial help," said Maria. "We hope to be able to put a joyful spring in the steps of cafe users and their carers at our Picnic in the Park!"
---