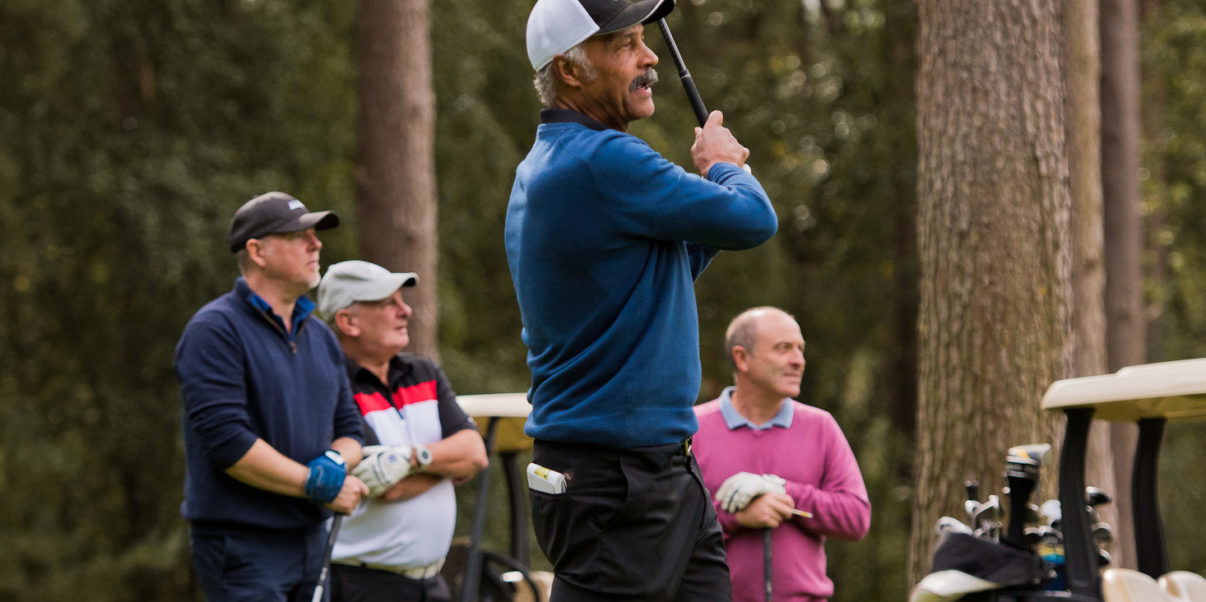 Celebrities & guests raise thousands for charity at Alpha Club golf day
Woburn Golf Club played host to an array of guests at the Alpha Club Golf Classic on Friday 14th September. The star studded event saw 23 teams including celebrities compete around the prestigious course to raise over £40,000 for charity.
The event is the brainchild of the Alpha Solutions family of companies, based locally in Milton Keynes. Clients and friends of the Alpha Club network and their 23 associated companies competed alongside stars such as Sir Trevor Brooking, Ray Clemence, Roger Uttley, John Conteh, Andy Gomarsall and Neil Mellor to raise funds for the John Conteh Foundation, Wooden Spoon charity and the Wasps Legends Foundation.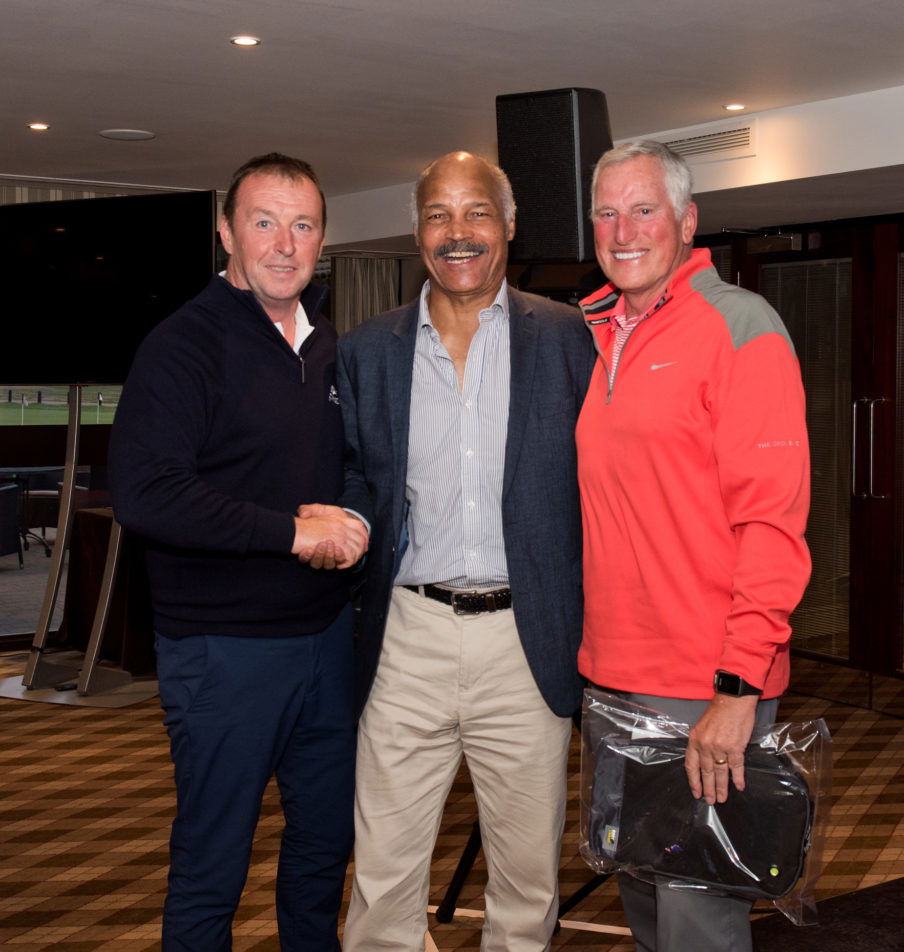 Guests were treated to the full five-star experience, described by the organisers as "Golf, plus!". From breakfast on arrival, through to the glittering champagne evening reception with exclusive live performances from West End stars Mazz Murray, Ben Forster and Lauren Samuels, there was plenty to keep guests on their toes.
Each of the 18 holes on the Duke's Course was sponsored by either the charities themselves, or Alpha Solutions companies, with fun activities, charity fundraisers and challenges throughout the day to keep everyone entertained. From raffles, to auctions, nearest the pin, champagne holes, steak from the Gaucho grill, and even Pork Scratchings, there was something for everyone to enjoy. With the attention to detail that the Alpha Club are famed for, even the golf buggies were taken care of, courtesy of partner business Mullquest fleet management.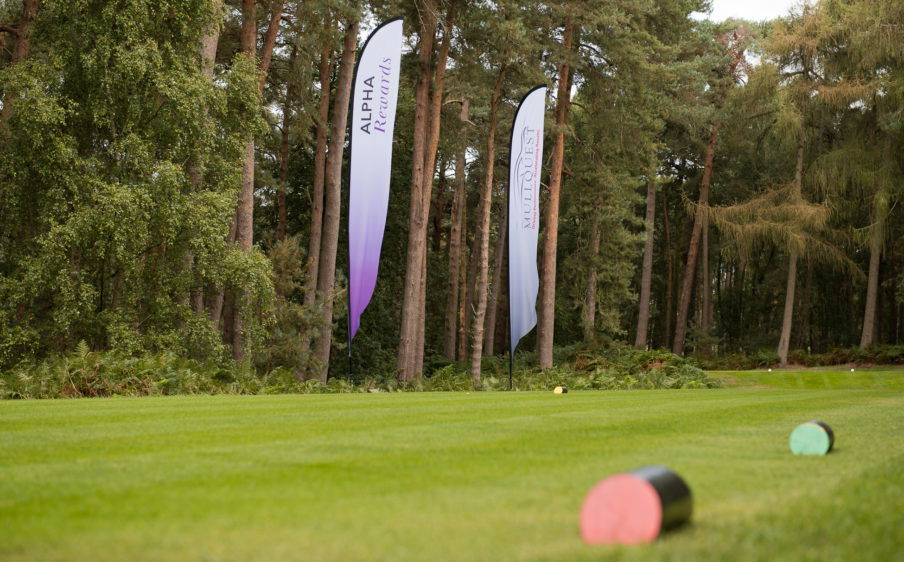 Alpha Solutions director Angus Dudgeon said "The Alpha family of companies work with a wide range of clients across many sectors. It's important to us not only to offer our clients fantastic business opportunities, but also the chance to join in at our amazing events. It's also great to be able to give back to the wider community, and raise much needed funds for some great charities".
He added, "The unique network of contacts and businesses Alpha Solutions deal with means we're able to bring together an event like this where every detail is taken care of. With Alpha sponsoring the day and covering all costs, all monies raised from team entries and on the day itself will go directly to the charities. We pride ourselves on our charity work, and it's great to be doing it in the heart of our local community, so close to home at such a beautiful venue".
The day was a roaring success, with a huge amount of money raised and even remarkably two holes in one on the day! To get involved in future events, or to see highlights from any of our events, follow @Alpha__Club on twitter, @alphamemberclub on Instagram and Facebook.
To find out more about the work of the charities, see
---