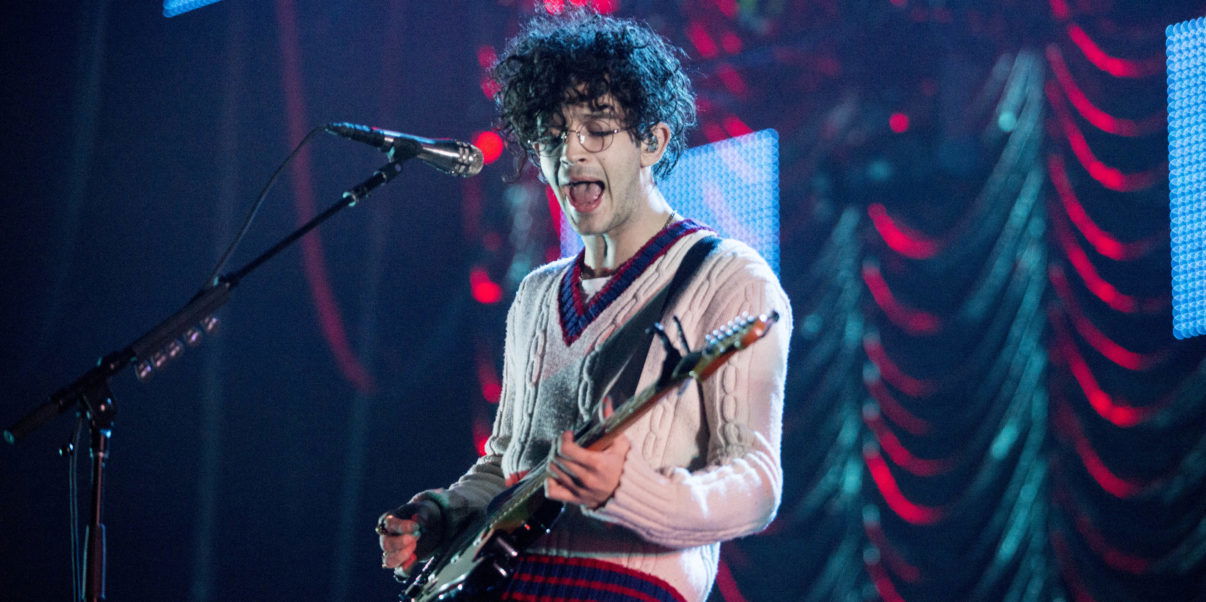 The 1975 recorded part of new album in Northampton
Popular pop band The 1975 began the process of recording their upcoming album 'A Brief Inquiry Into Online Relationships' in the town of Northampton.
Revealed by music magazine NME, the Manchester group spent six months there as they worked on the beginnings of their third full length release.
Lead singer Matty Healy told the magazine: "It's near where all the Spice Girls live and shit like that, it's well nice, proper countryside, dogs everywhere, horses, very, very kind of Heathcliff vibes."
They had gathered a big fanbase from their debut outing 'The 1975', before being thrown into the spotlight even more with their critically acclaimed 'I Like It When You Sleep For You Are So Beautiful Yet So Unaware Of It' sophomore.
The 1975 used a studio in Northampton where they had initially planned to use for a collaboration with Skepta, but have now swapped the town of shoe makers to continue recording and put the final touches on the album in the City of Angels – Los Angeles.
So far the band have revealed four new songs; Give Yourself A Try, Love It If We Made It, TooTimeTooTimeTooTime and Sincerity is Scary, as well as announcing a arena headlining tour of the UK – which includes two dates at the O2 Arena in London.
'A Brief Inquiry Into Online Relationships' is scheduled for release on 30 November 2018, with another album 'Notes on a Conditional Form' planned for Spring 2019.
---