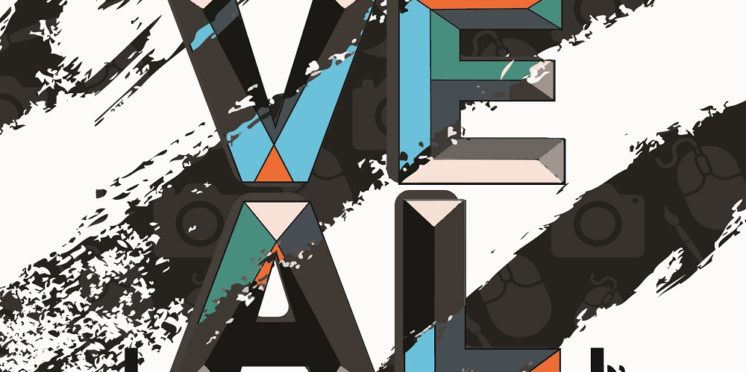 MK College students produce brand new "Reveal" art exhibition
The creative students of Milton Keynes College have produced a brand new exhibition called 'Reveal', which will debut next month.
Students' work will be exhibited from June 7th at the college's Silbury Campus, and it will host a show of work from a creatively diverse group that brings attention to something we often forget to witness when appreciating artwork.
The artwork is intended to show the reveal of self, and in turn, this show will reflect the artists as practitioners – creative minds with a journey to present.
A mix of photography, graphic design and art students of Milton Keynes College have collectively worked together to create a show that allures aesthetics, creative thinking and works that will make a stark resonation with the viewer.
"Art is the essence of our creative practise", said one student. "Without art, we wouldn't be us!"
Not only will patrons see their work, but they will also be able to show their potential as business practitioners in a creative industry.
Silbury Campus is located between the central railway station and the centre:mk shopping centre, making the location of 'Reveal' a perfect place to unwind after a day out in the City.
If you are in town on June 7th between 9am & 5pm, be sure to drop by and gaze at the wondrous works curated and created by the talented folk of Milton Keynes College.
This will be the 'end of course' show, meaning these students will be celebrating their final year at the college.
If you like what you see, some of the works will be available for purchase. Details will be shown on the plaques next to the work, or in a copy of the catalogue.
---