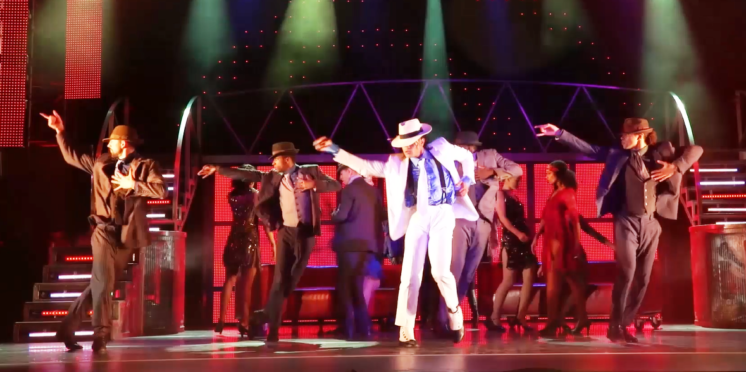 Stage Review – Thriller Live
This week, Milton Keynes Theatre is providing the stage for Thriller Live – a show which celebrates the music and performance of Michael Jackson.
The reputation of the self-styled King of Pop has taken a knock recently, but this show still manages to sell out theatres in its tenth year, and there's no denying the brilliance of Jacko's music and live shows whatever else you may think about him.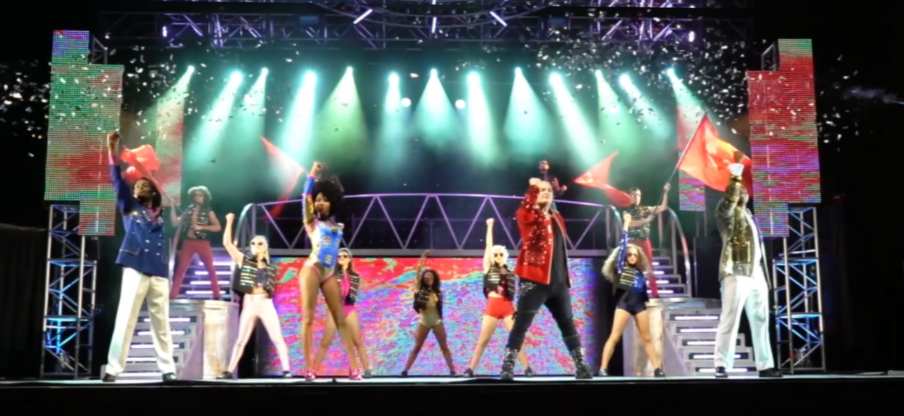 This is a show which really is all about the music – at the expense of any sort of plot – with two hours of non-stop hits. There is a small amount of context with the characters giving a few words about the history in between the songs but don't expect to learn much from this show.
The music is presented chronologically, from Michael's professional debut at the age of six, in 1964, with the Jackson Brothers – soon to be renamed the Jackson Five – to the time of his death, in 2009, having sold more than 100 million records. The show, of course, includes all this hits from ABC, Smooth Criminal and Billie Jean to Bad, Thriller and Earth Song. There's spectacular dance routines with wind machines, trilby hats and the obligatory moonwalking.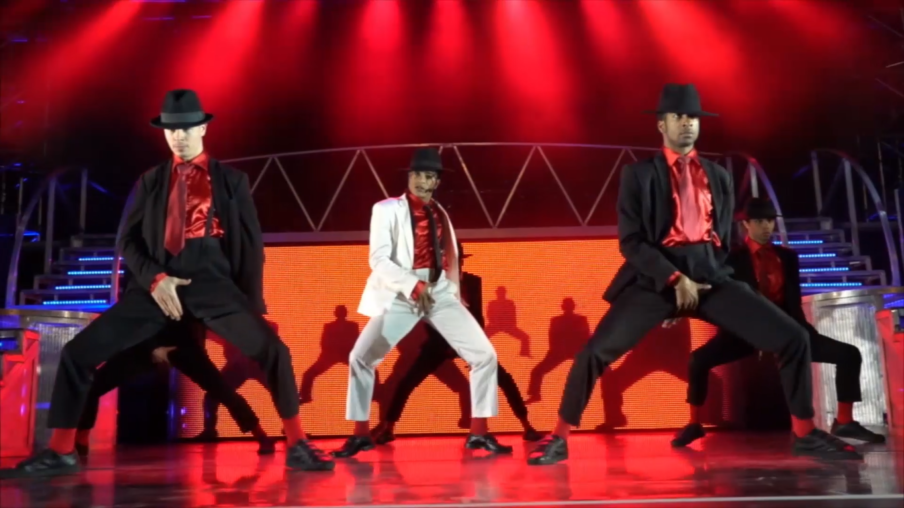 There is no single Jackson 'lookalike' leading this show, instead a team of 7 singers perform his songs, led by Britt Quentin who takes the lead on Michael's iconic dance routines while Leticia Hector performs the Jackson 5 and young Michael's music.
The vocals are spot on and the dance routines are perfectly slick with an array of giant LED screens lighting up the stage with synchronised visuals.
This is a production which takes tribute acts to the next level and turns a concert into a full stage show. It will go down well with Michael Jackson's loyal fans but if you're expecting a jukebox musical or any sort of plot you might be left feeling that this show doesn't really go anywhere.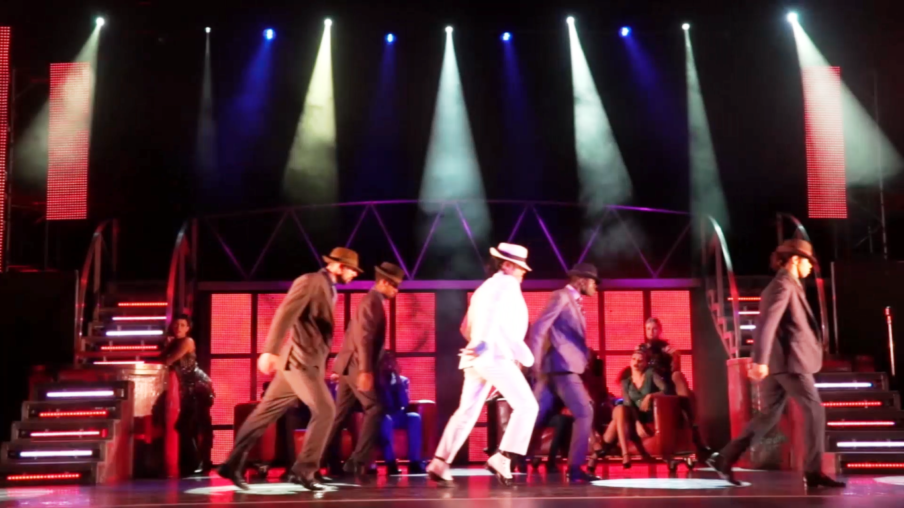 ---