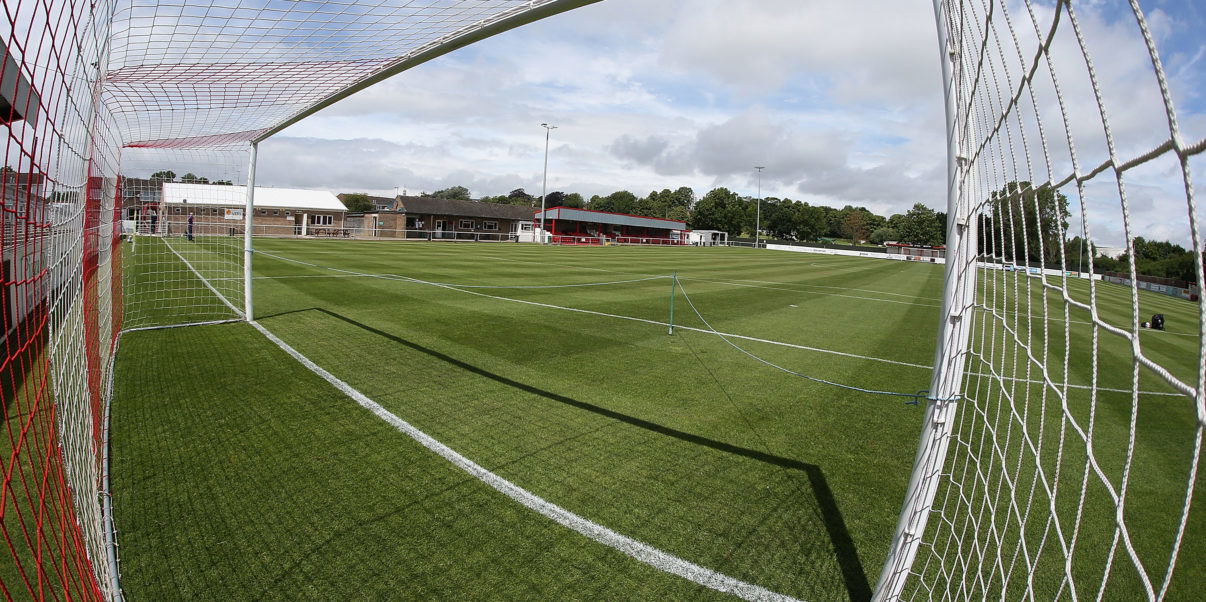 Brackley Town call for volunteers to help prepare ground after fire
National League North side Brackley Town have appealed for volunteers to help prepare their ground for pre-season after a recent fire.
Fire broke out in the early hours of June 20th in part of the club's ground. Brackley Town have since confirmed following meetings that the fire has damaged the ground's clubhouse to such an extent that it will have to be demolished.
As part of the Saints' appeal, the club have confirmed that next Saturday (06/07), volunteers that look can attend from 9:45am to help prepare the club's St James' Park ground in time for their opening fixture.
Volunteers are also advised to attend with brushes, mops, buckets and other suitable cleaning materials.
The club have said that the initial briefing on tasks required will be held at the club's car park at 9:45am, although late arrivals can continue until the stint finishes at 3pm.
Brackley are scheduled to host 4 pre-season friendlies at home, beginning with a fixture against League One outfit Oxford United on July 11th.
They are also due to host further matches against EFL sides MK Dons and Northampton Town, plus a game against Southern Premier League side Banbury United.
---