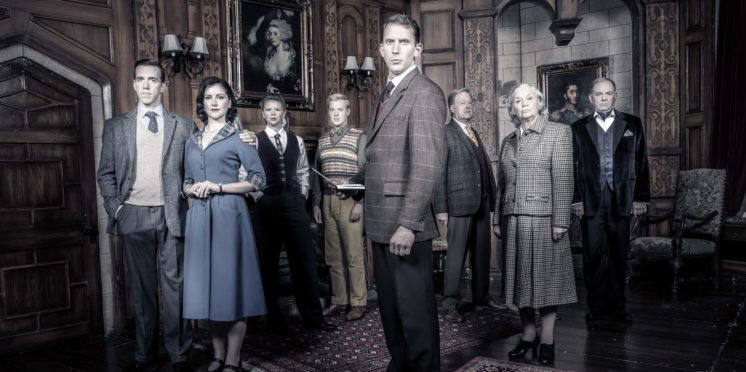 Stage Review – The Mousetrap
Agatha Christie's iconic murder mystery The Mousetrap has been running since 1952 in London's West End and this week it has come to Milton Keynes Theatre.
The plot of The Mousetrap is one of the closest guarded secrets in theatre, and at the end of the show, the audience is asked the 'keep the secret' so there will be no spoilers in this review. Suffice to say, this is classic Agatha Christie – plenty of twists, turns and surprises alongside a set of interesting, well developed characters whose layers are slowly peeled away as the plot thickens.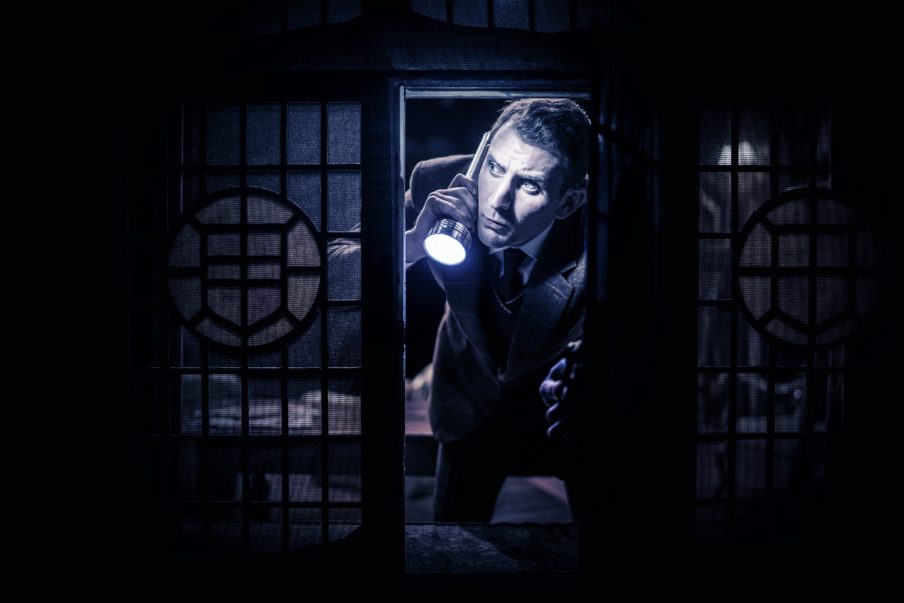 This is the classic 'whodunnit', set in a guest house cut off during a snow storm with the telephone lines cut and no way to contact the outside world… and of course, everyone is a suspect in a murder case. And with no butler, it's anyone's guess who the murderer is.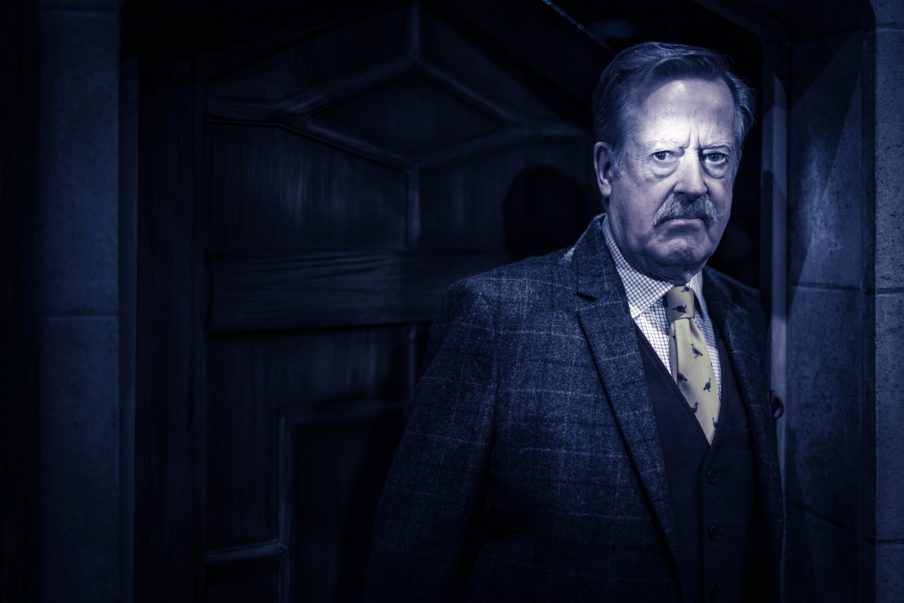 The Mousetrap stars Susan Penhaligon as the snooty former magistrate, Mrs. Boyle, David Alcock as the unconvincing Italian surprise guest Mr Paravicini, and Harriett Hare as Mollie Ralston. Lewis Chandler steals the show as the very camp architect Christopher Wren There's no Poirot or Miss Marple in this mystery, it's Detective Sgt. Trotter, played by Geoff Arnold who leads the investigation.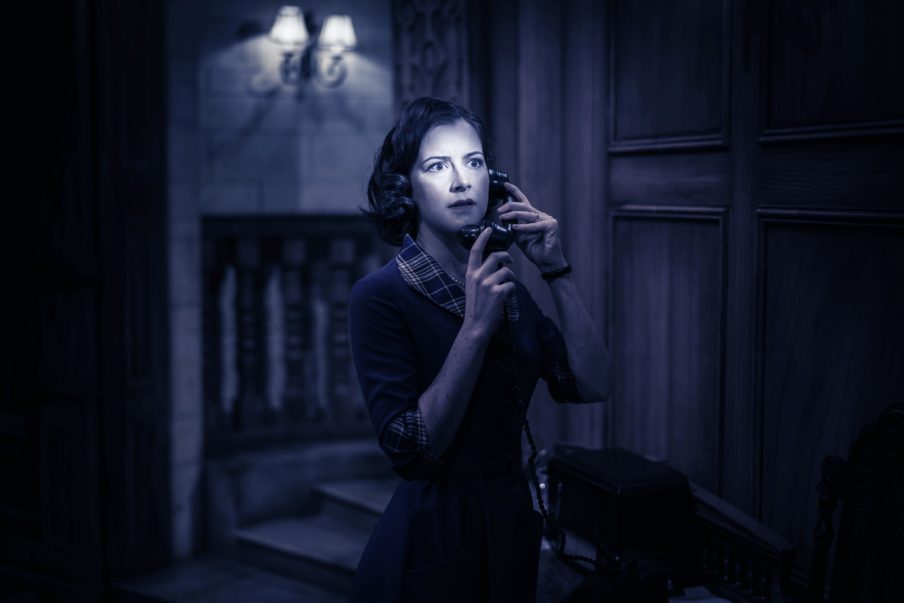 Although the opening night in Milton Keynes started 40 minutes late due to a technical problem, the show got going eventually. This is a thoroughly entertaining show with some great performances and a very clever plot which isn't too difficult to follow, plenty of red herrings but the clues were there for you to spot and although it would be possible to work out the solution to the mystery you're probably going to leave the theatre satisfied with the outcome.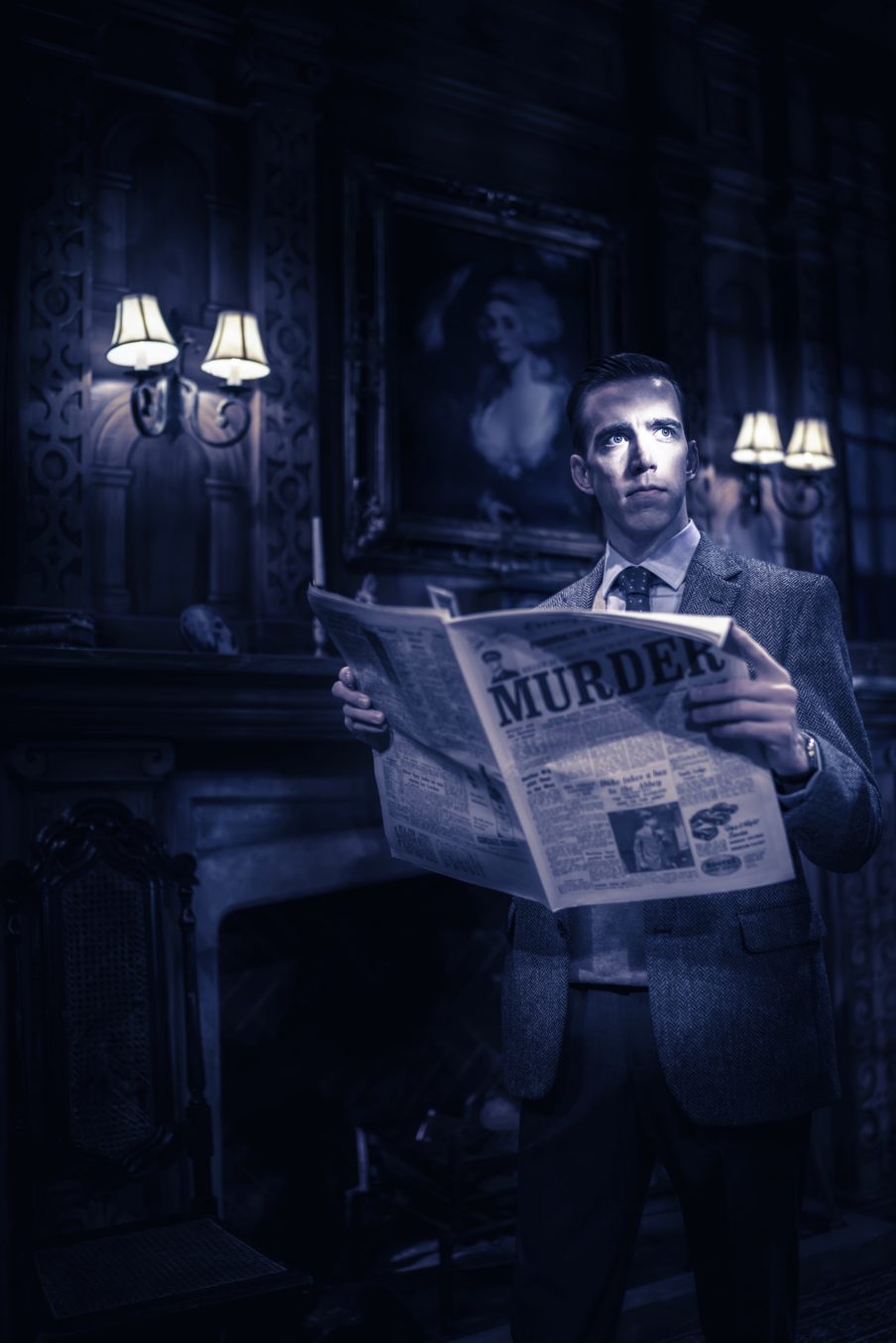 It's easy to see why this has been such a success and if you've not seen it before, I'd recommend catching this play before someone spoils the ending for you!
---