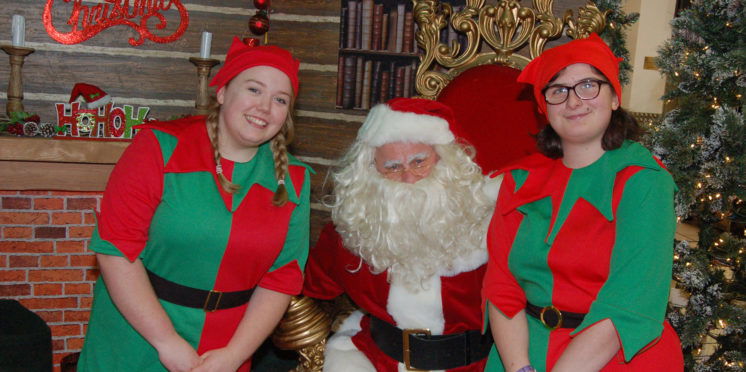 Xscape prepares to welcome Santa's Grotto back for 2019
Xscape Milton Keynes is preparing to welcome Santa back to his grotto this year, with the popular festive attraction officially opening on Saturday 9th November.
The festive grotto will be open in the main mall every weekend plus everyday from Thursday 19th until Tuesday 24th December between 11am and 5pm, and events are free for all partakers.
Online booking opens on 9th October at 9am. Limited walk-up slots will also be available on a day-by-day basis, but the organisers advise advance booking is the best way to guarantee your visit. Please note online booking incurs a 50p booking charge.
As part of the experience, each family will get an individual chat with Santa and every child will receive a present, families are welcome to take their own photographs.
Donation buckets will also be out, with this year's Grotto raising money for the YMCA Milton Keynes, a charity helping to tackle youth homelessness within the city.
Anyone interesting in booking a Santa's Grotto visit online and to find out more about further Xscape festive activities can visit xscapemiltonkeynes.co.uk, or alternately follow them on Facebook and Twitter.
---