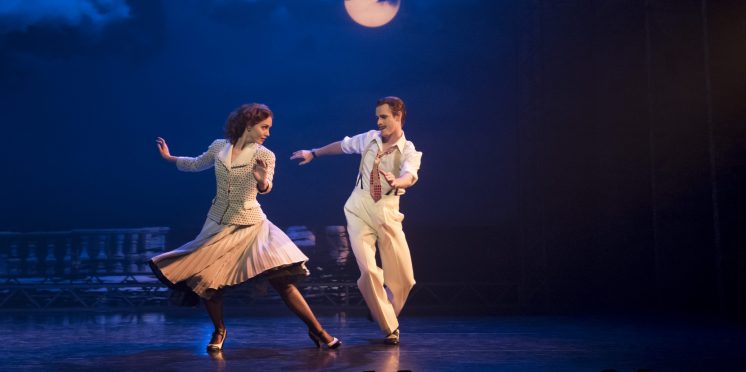 Stage Review – The Red Shoes
Matthew Bourne's production of The Red Shoes returns to Milton Keynes Theatre this week.
The acclaimed director's stage adaptation of the classic 1948 movie has won two Olivier Awards and been positively received by audiences around the world since its West End debut in 2016.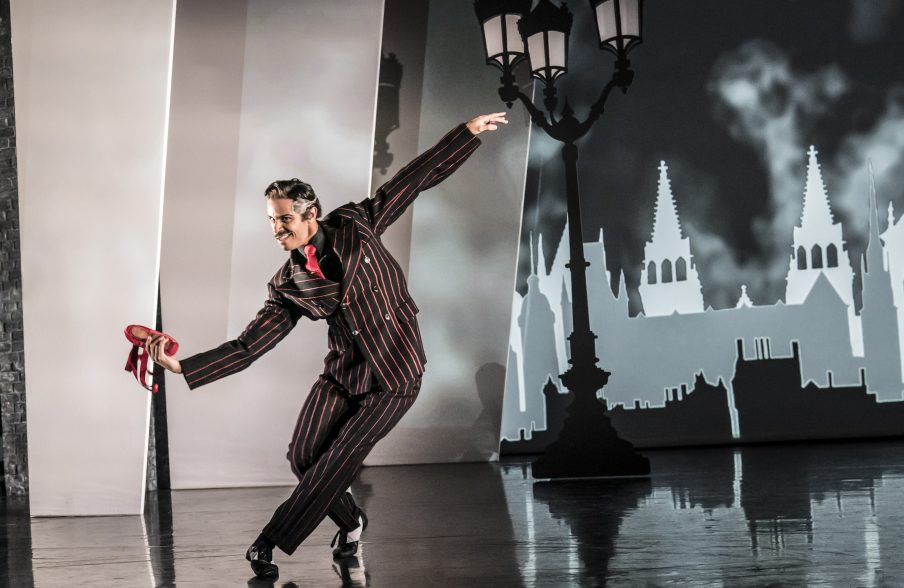 The Red Shoes tells the story of Victoria Page's obsession to become the greatest dancer in the world at all costs.  She meets Boris Lermontov, a successful ballet director and impresses him with her dancing, taking on the lead role in his show when the principal dancer is injured. Her performance in his ballet, The Red Shoes, wins her fame and stardom but she ends up at the centre of a love triangle between the director and composer Julian Craster as real life mirrors the art…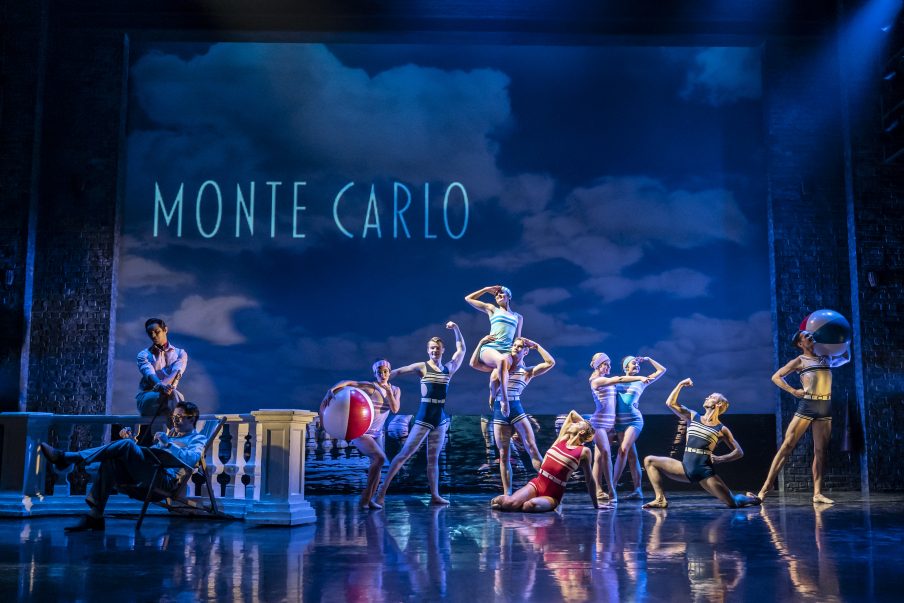 The cast includes local star Cordelia Braithwaite as Victoria Page who gives a passionate and emotional performance alongside Glenn Graham as impresario Boris Lermontov and Dominic North as composer Julian Craster.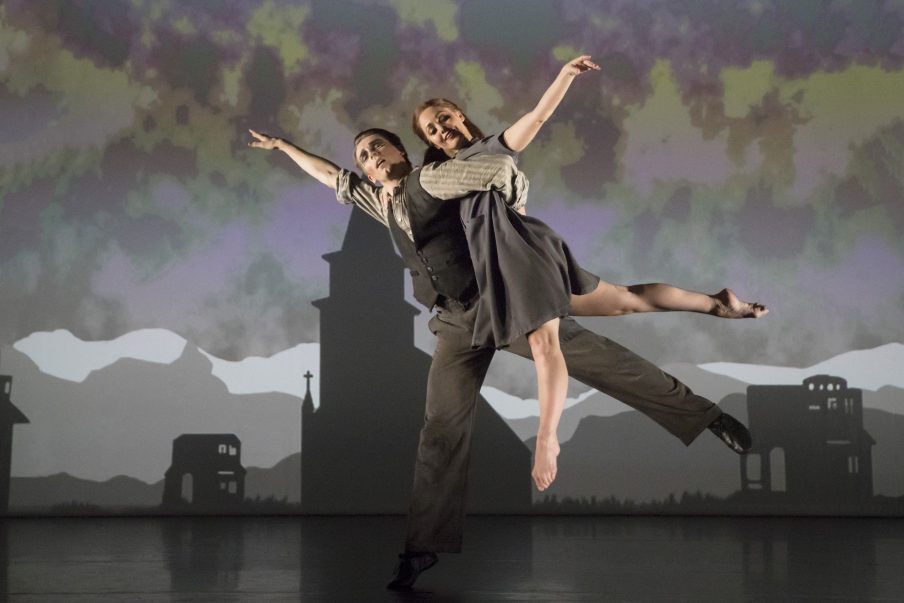 This is a stunning show which uses robotic technology to move the entire stage frontage facade and curtain through 360 degrees, up and down the actual stage to move the audience's viewpoint from backstage to watching the performance. This works really effectively to show the ballet within the ballet and transport you into the backstage world of the theatre.  These scenes showing the dancers perfecting their moves as they prepare their choreography remind you just how much goes into the seemingly effortless performances.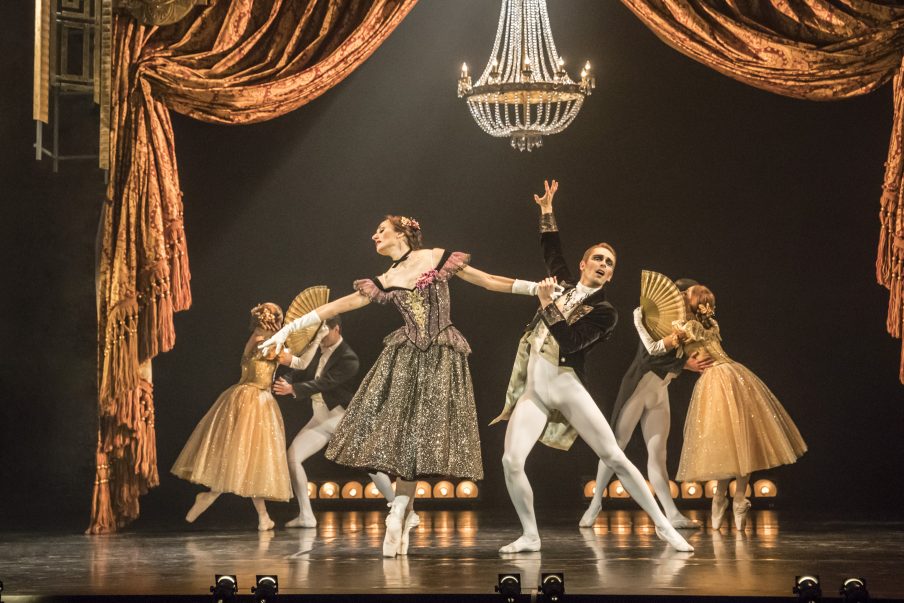 The true genius of Matthew Bourne is how he manages to tell stories just using dance and movement in a way that challenges the conventions of ballet. This is a beautiful, moving and also fun production with some really memorable moments. The vintage seaside scene with giant beach balls and stripey 50s style swimsuits is brilliant, as are the deliberately bad variety show performances in the second half.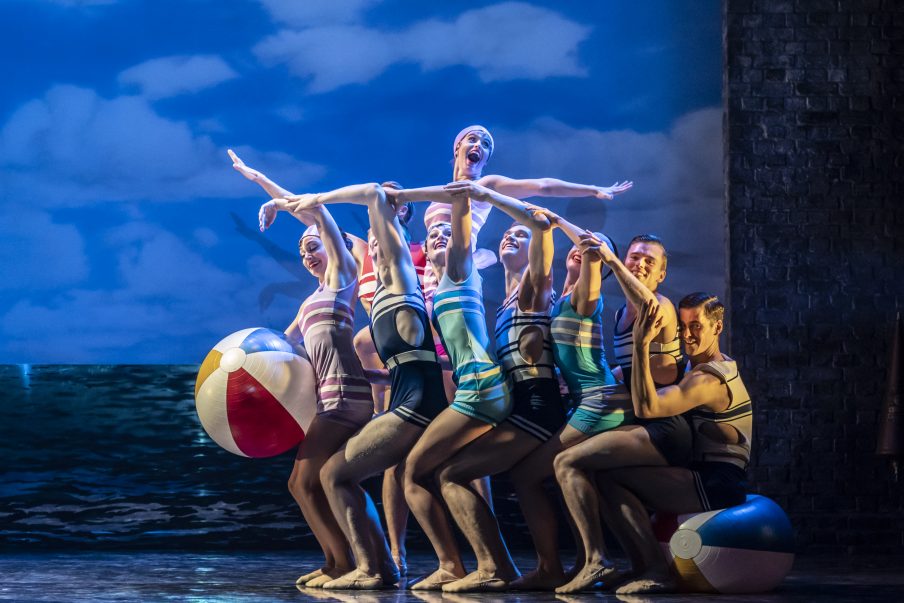 The vintage cinematic theme of the sets and costumes continues in the music which is based on the movie scores written by legendary 'golden age of Hollywood' composer Bernard Herrmann.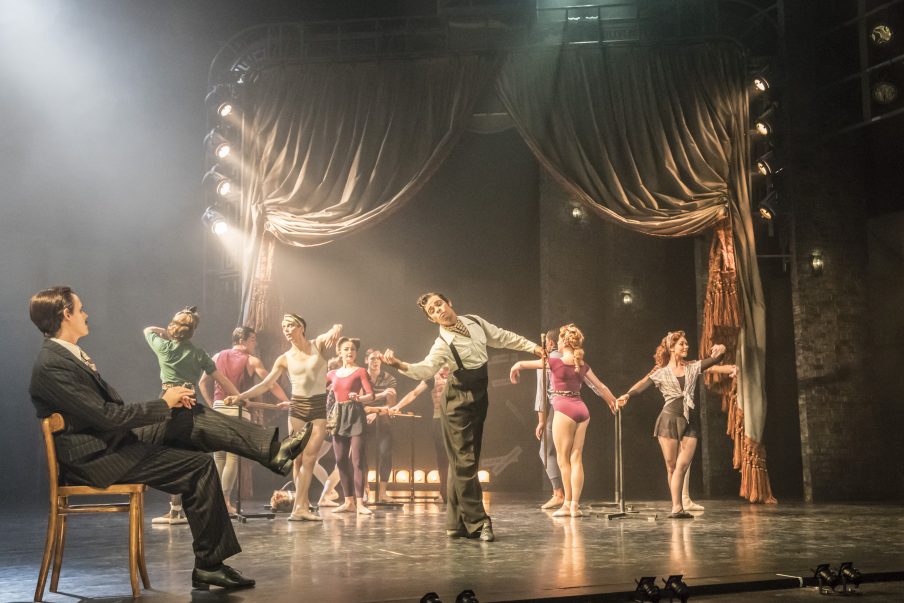 This is a powerful and visually stunning show which is as creative as it is clever. It's certainly not a traditional ballet but it delivers something new and exciting which needs to be experienced.
---