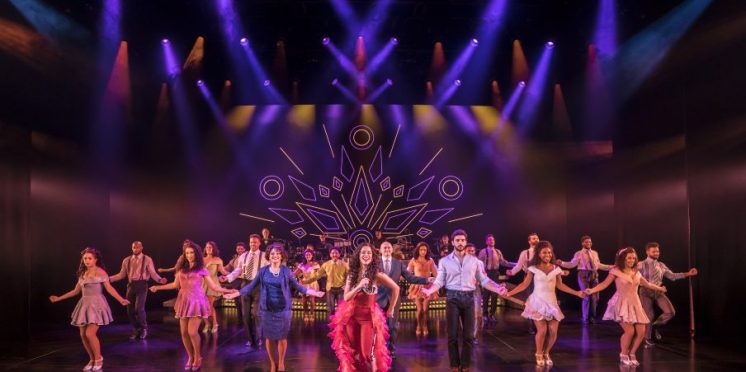 Stage Review – Get On Your Feet
Whether you consider yourself a fan or not, there's no denying the infectious Cuban beats of Gloria Estefan and the Miami Sound Machine and this week, the rhythm is gonna get you at Milton Keynes Theatre with Get On Your Feet.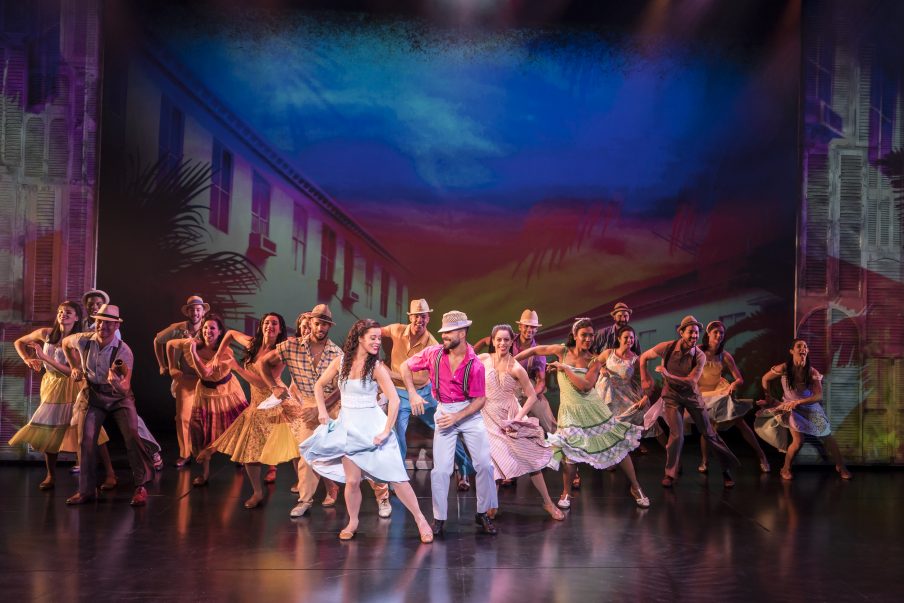 Originally confined to Spanish speaking venues and radio stations, it wasn't an easy path to fame for Gloria, fighting against prejudice and the musical establishment to prove that her success in Latin America could cross over to the mainstream – but it certainly did, and 100 million record sales and 38 Grammys later, the story has been turned into the latest jukebox musical.
Behind the hits is a love story and On Your Feet follows Gloria's relationship with her inspiration, writer and producer, Emilio which has endured for 45 years.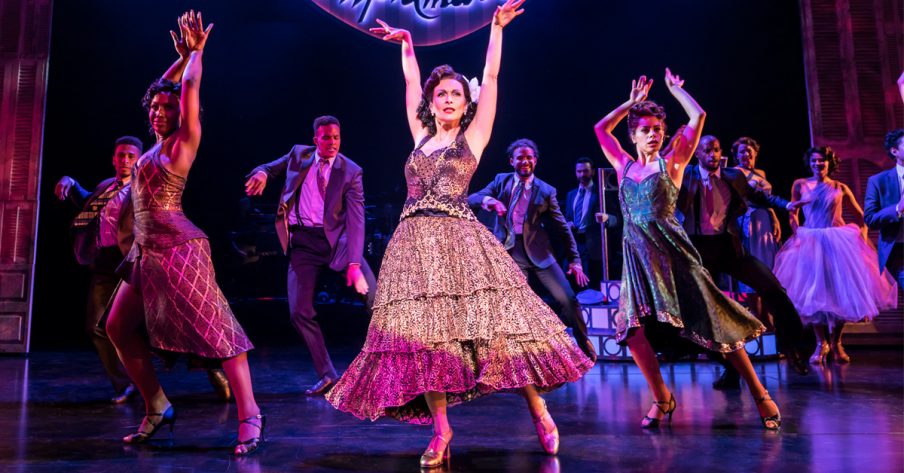 Through sheer determination and hard work, the band manage to break through and become the most successful Latin crossover act of all time, but Gloria's strained relationship with her mother, Gloria Fajardo (played by Madalena Alberto) leads to a two year feud and a horrific accident threatens to end her career.
The show has been a smash on Broadway and in the West End with some devoted fans going to see it more than 100 times, and by the end of the show, it's hard to resist getting 'on your feet' with an epic light show and concert quality sound system.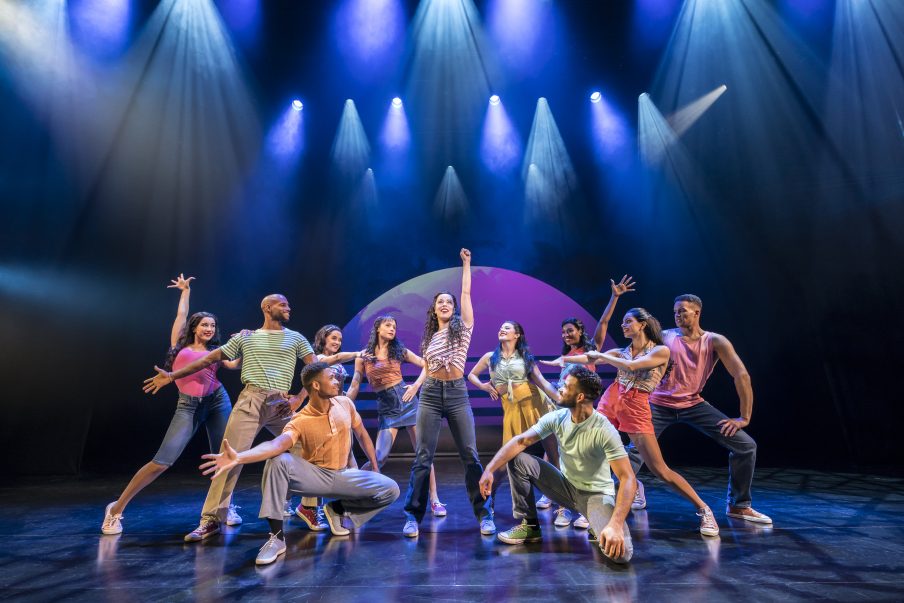 On opening night, the lead role of Gloria was performed by understudy Francesca Lara Gordon who gave a stunning performance with faultless vocals (West End star Philippa Stefani will play the lead on other performances). Her chemistry with George Ioannides who plays Emilio Estefan was fantastic especially during a very PG lapdance she performs during a dance lesson with him.
There is also a great perfrmance from Karen Mann as Gloria's grandmother, Consuelo who is an audience favourite.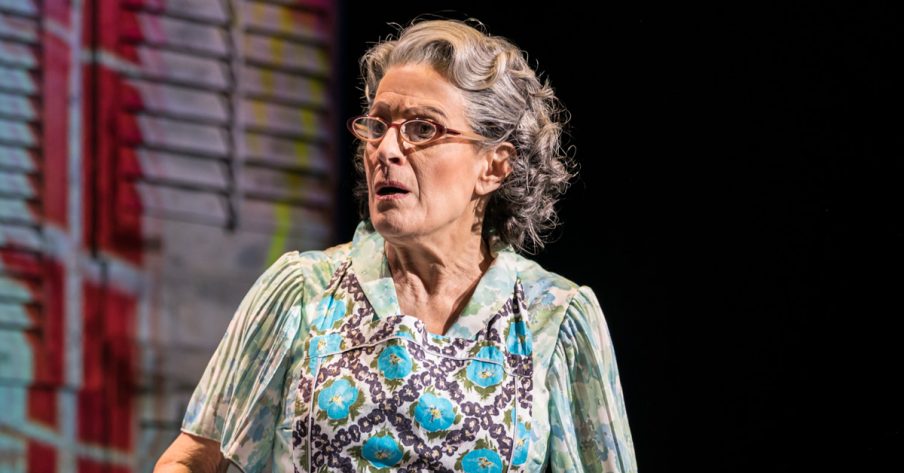 Although not without technical mishaps on opening night (including an amusing moment when the spotlight picked out a random member of the audience for no apparent reason!), this show is a great feelgood night out and it will definitely add new fans and remind many how good the music sounded.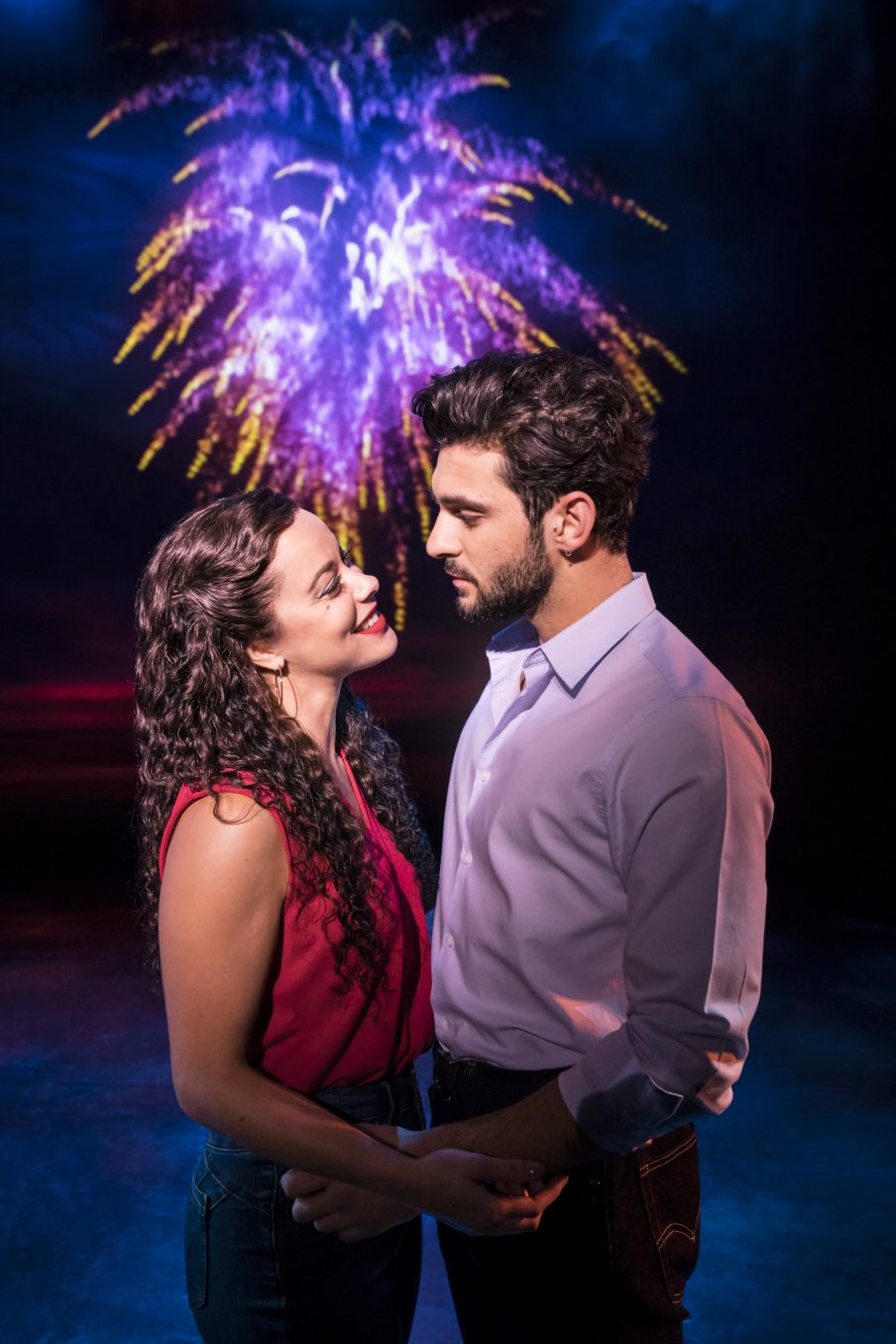 ---