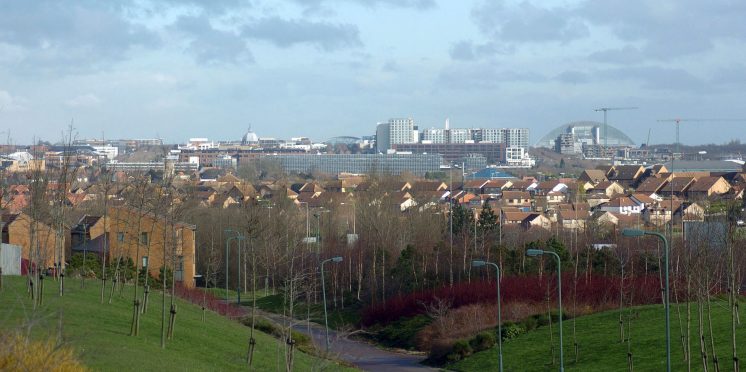 MK Council and MK Community Foundation launch coronavirus appeal fund
Milton Keynes Council and Milton Keynes Community Foundation have announced the launch of a coronavirus relief fund.
The MK Emergency Response Appeal has been launched with the aim of raising £400,000 for a variety of Milton Keynes community programmes.
For their part, the council have said the goal of the appeal fund will be so that people can donate to support local area charities and community groups supporting vulnerable people through the coronavirus outbreak.
To begin the appeal, Milton Keynes Council have announced they will be providing an initial £50,000 to kick start the appeal, with MK Community Foundation adding another £50,000 to ensure a £100,000 starting point.
All the money donated will be distributed to groups in Milton Keynes who play a vital part in supporting vulnerable people, such as Age UK and The Food Bank.
To donate, visit www.mkcommunityfoundation.co.uk/mk-emergency-appeal
Community groups looking to apply for funding should visit www.mkcommunityfoundation.co.uk/mk-emergency-appeal-criteria or call 01908 690276.
The respective bodies have also worked together on a Good Neighbour Guide with some dos and don'ts for helping out in your community, and a Community Support Guide with advice on volunteering, being vigilant against scamming, and what do so if you have concerns about someone's welfare or safety. Both can be found online at www.milton-keynes.gov.uk.
Cllr Hannah O'Neill, Cabinet Member responsible for Health and Wellbeing said, "In difficult times like these, communities come together, which is fantastic to see. Everyone wants to know they're doing the right thing, which is why the MK Emergency Appeal, run by our trusted partner MK Community Foundation is really important.
"Donations will go to a network of hard working small charities and other voluntary groups who are really feeling the pressure right now, and who will make every penny count."
Ian Revell, Chief Executive of MK Community Foundation said, "We are encouraged by the agility with which our key partners and trusted local groups have rallied together to generate much needed funds to support local community groups who are most affected and vulnerable at this challenging time.
"We will work together with our trusted partners to identify the most disadvantaged and ensure that the funds reach the organisations that support them swiftly."
---