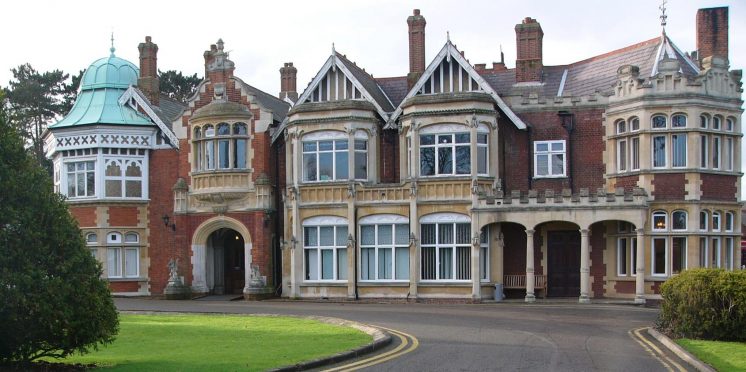 Bletchley Park confirm cancellation of events and site's public closure
Bletchley Park has confirmed the closure of the site to the public and the cancellation of a number of upcoming events.
The site is one of a number of local tourist areas affected by the global coronavirus pandemic, which has affected tourism across the world.
As part of its closure, Bletchley Park has cancelled events up to the end of May, including a planned VE Day 75 celebration at the start of May. The site will also be postponing a planned art exhibition called Never Alone to the summer, and away from its previously planned opening date of April 3rd.
Iain Standen, CEO of Bletchley Park Trust, confirmed the news in a statement earlier this week.
Mr Standen said the decision taken was a tough one, but that the trust would be putting public, staff and volunteer safety first in these troubled times.
He said, "This isn't the first time that Bletchley Park has operated at unprecedented times of national crisis and it is the values of those that have and still work here – understanding, collaboration, integrity, perseverance, resilience – that we hold dear at this moment.
"Closing to the public has been the toughest decision I've had to make in my eight years as CEO, but the safety of the public, and our staff and volunteers, always comes first. Unfortunately, the implications of shutting our doors will be with us long after this crisis has passed. The coming months are usually our busiest time of year and we will have a challenge ahead of us to bridge the gap in our finances that this situation opens. We know we are not alone; many other independent heritage attractions and museums are facing tough times ahead.
"Bletchley Park is an independent charity with no government funding. 95% of our income comes from our visitors, with much of this activity happening during the spring and summer months. Sadly, the picture looks very bleak now for British tourism."
---