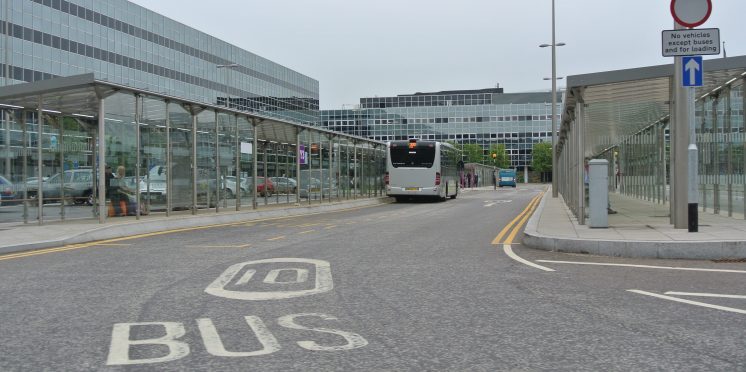 Black Lives Matter protest planned for Milton Keynes this weekend
An anti-racism protest as part of the Black Lives Matter movement is to take place in Milton Keynes this weekend.
The protest is scheduled to start at lunchtime on Saturday (06/06), and will start by taking place outside Milton Keynes Central railway station from 12pm.
The protest organisers have declared on their social media that people looking to participate should wear masks and bring water.
Organisers have also said people looking to take part should socially distance, in accordance with guidelines for maintaining safety in the coronavirus crisis.
The protest has been organised by the Stand Up to Racism Milton Keynes group, with the event publicised through the group's social media profiles and a public event page on Facebook. At the moment of writing, over 400 people are listed to attend.
Protests have also taken place in other UK towns and cities this week, including a protest in Northampton town centre last night (03/06), which was reportedly attended by 1,000 people and passed peacefully.
The increase in protests worldwide follows recent events in the United States, which began with the killing of George Floyd by a Minneapolis police officer last month.
Since then, there have consequently been protests in all 50 US states, with the situation escalating in some major US cities to include looting, rioting and a heavy police response by armed officers, including the use of tear gas and rubber bullets, along with angry rhetoric by the nation's President.
---