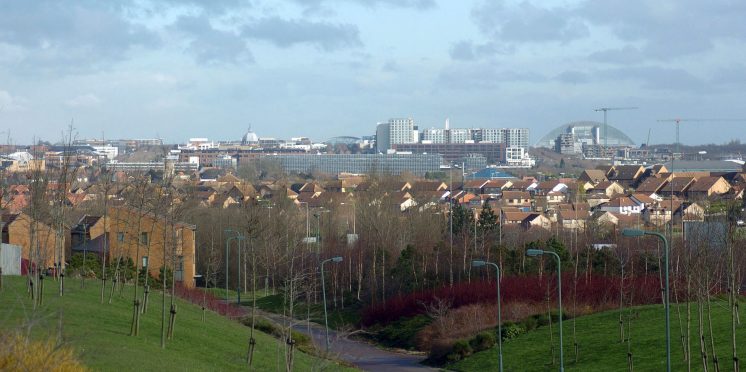 MK Council expert makes Covid-19 warning after outbreak in nursery
A health expert for Milton Keynes Council has reiterated warnings about the covid-19 virus after an outbreak in a local nursery.
An outbreak at Acorn nursery in the Westcroft area of MK has led to 20 children and adults being confirmed with COVID-19.
MK Council's Director of Public Health Muriel Scott has used the opportunity to say that this is not a time for local people to relax.
It was announced earlier this week a number of lockdown measures will be eased further on July 4th, bringing it with more opportunities to be out and about.
In preparation for this, Milton Keynes Council and MK's Public Health Team are urging local people to help MK control COVID-19 and stick to the prevention advice.
Scott said, "This is a vitally important time to remain vigilant about the spread of COVID-19. As lockdown lifts we've all got to do our part, which means remaining distant, regular hand washing, staying at home and seeking a test if you have symptoms of the virus, and following all the latest Government guidance.
"We've seen an outbreak in Milton Keynes in a setting where all sensible precautions were being followed. COVID-19 will take every opportunity it can to spread, it won't be taking a break so please stay alert and stay safe."
The Council's advice comes after Acorn at Westcroft Nursery saw staff, children and family members test positive for COVID-19 over the last week and a half.
The response was immediately managed by the Nursery and Public Health England, with support from MK Council public health colleagues.
National public health guidance is being followed, with all staff and families offered testing as a precaution and to improve wider understanding of how the virus is transmitted.
---