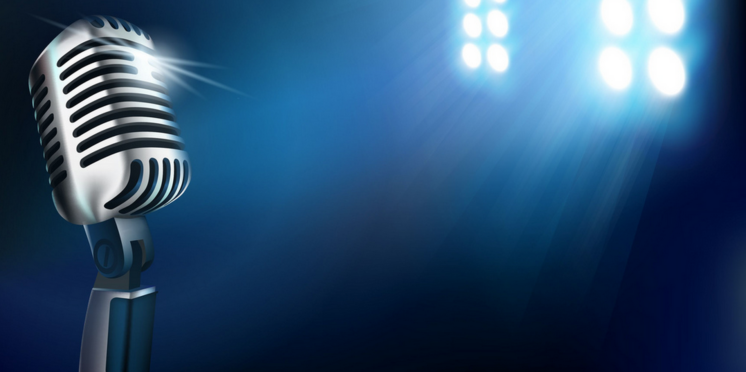 MK MP calls for local live music venues & theatres to receive support
A local MP has called on the government to consider support packages for the UK's music venues and theatres.
Ben Everitt, the MP for Milton Keynes North, has confirmed that he has made requests to the government to consider support packages and temporary VAT exemptions for theatres and live music venues to help them in the coronavirus recovery.
Despite the relaxation of coronavirus restrictions this coming Saturday (04/07), live music performances will still be off limits for safety reasons.
Having raised the question of support for MK's arts sector with the Treasury in March as the nation locked down, Everitt has now written to Culture Secretary Oliver Dowden, requesting support for local venues, with such spaces as MK Theatre, the Craufurd Arms, MK11 Live Music Venue and The Stables cited.
Ben commented, "Milton Keynes is lucky to have so many independent live music and entertainment venues, we must do everything we can to ensure their short-term and long-term survival.
"The Government has already offered a tremendous amount of support across different sectors during the coronavirus pandemic so I hope they'll be able to support our entertainment sector.
"We need to ensure businesses can bounce back when restrictions are lifted so people still have jobs, businesses still make money and people have places they can look forward to enjoying an evening out."
The UK's culture industry had been valued at around £100bn before the pandemic, but a recent report by the Oxford Economics consultancy group suggested it is projected to lose up to £74bn in lost revenues in 2020, with sectors such as live music, theatre, cinema, film and TV production, video gaming, audio production and museums all suffering major hits to revenue in the wake of the coronavirus crisis.
---