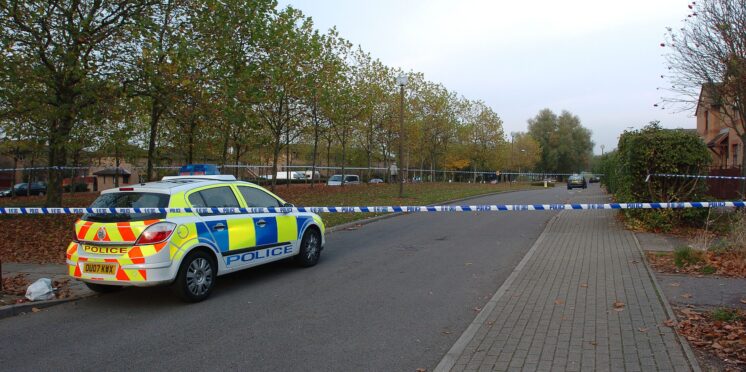 Police appeal after armed robbery in MK
Police are appealing for information following an armed robbery in a Tesco Express in Milton Keynes.
The appeal follows an incident when a man entered Tesco Express in Fyfield Barrow at about 6.40am today (5/7). The shop was open at the time.
The offender then forced a staff member into a back office, before leaving the store with a clear bag full of boxes of cigarettes and tobacco, a small amount of cash, and more than £600 worth of stamps. He fled the scene on foot along the V11.
Investigating officer, Detective Constable Mandy Banfield said, "I am appealing to anyone with any information about this armed robbery to contact the police as soon as possible. I am particularly interested in hearing from anyone who may have seen a man walking along the verge of the V11 at about 7am with a large clear bag full of boxes of cigarettes and tobacco.
"The offender is described as black and wearing black clothing with a face covering. He was carrying a firearm, which at this stage of the investigation we have not been able to establish whether it is a viable firearm or an imitation.
"If you have any information please leave it on our website or call 101, quoting investigation reference 43200202191. We are conducting a thorough investigation, including house to house enquiries, taking witness statements, and obtaining and viewing CCTV."
---