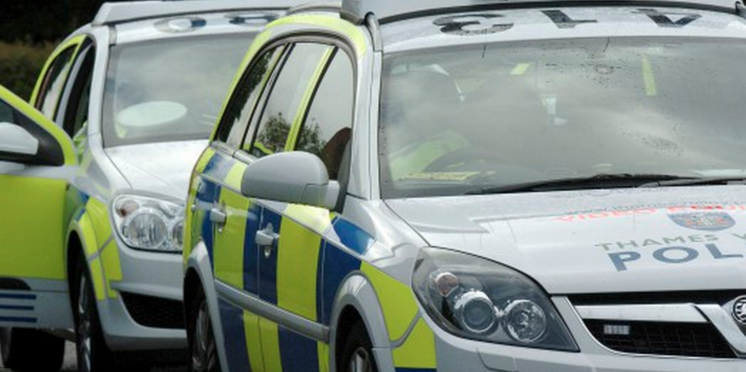 Man from Wolverton jailed for robbery and theft offences in MK
A man from Wolverton has been sentenced for robbery and theft offences that happened in Milton Keynes earlier this year.
Ally Gillan, 27, of St George's Way, Wolverton was convicted on Monday 30 June at Aylesbury Crown Court.
He was jailed on the same day for three years after pleading guilty to a count each of robbery and theft.
The conviction is in connection with an incident of robbery that occurred on Monday 27 April this year, when Gillan entered the Euro Off Licence store in Tower Crescent in Neath Hill, at around 6.15pm.
Once inside he assaulted a member of staff by punching them in the face, and then stole £850 from the till.
The count of theft relates to an incident on 14 February 2020, when he stole a charity box from the Wolverton Mosque.
Gillan must also pay compensation of £200 to the Trustees of Wolverton Mosque.
Investigating officer, Detective Constable Sebastien Kuzoe, of Milton Keynes police station, said, "I am pleased that Gillan has now been sentenced for the crimes he has committed in Milton Keynes.
"The act of robbery was a despicable act of violence towards an innocent member of staff, who was making a living doing their job, and the act of stealing from a Mosque was yet another shameful act.
"I hope that he will use his time in custody to reflect on what he has done, and the consequences of his actions.
"Thames Valley Police will always investigate reports of robbery and burglary, and work tirelessly to bring offenders like Gillan to justice.
"I would like to pay tribute to the victim in the case, who has acted with dignity throughout the process. I hope that Gillan's sentence will help them to continue with their life."
---