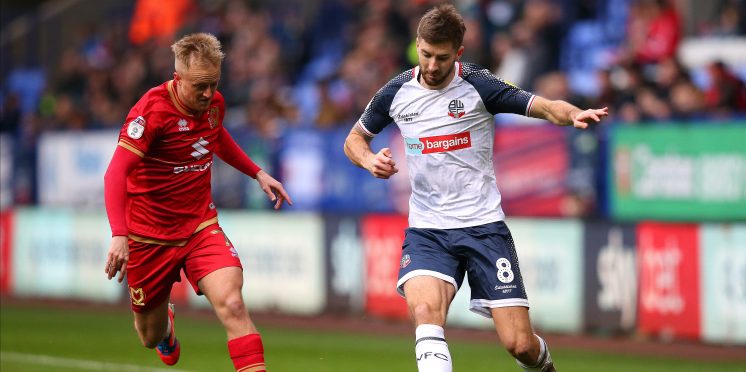 Plans agreed for July-October English football transfer window
English football's transfer window is set to run from July to October, subject to FIFA ratification.
The agreement between the Premier League and the EFL would see the full transfer window operate from July 27th to October 5th, with a domestic only secondary window operating from October 5th to 16th. The full window will close at 11pm on October 5th, while the domestic window runs to 5pm on October 16th.
The move will see the transfer window open the day after the Premier League season finishes.
Under the terms of these, any new signings would only be eligible to play next season and would therefore not be eligible for clubs competing in the Championship play-offs, which are due to conclude with a final on August 4th.
Furthermore, the secondary domestic window would prohibit Premier League clubs being able to make signings from other clubs, with the top tier confirming the period is for deals involving moves between the Premier League and EFL sides, or EFL sides.
A full start date for the 2020-21 season is so far yet to be confirmed, with meetings due to take place this month. It was reported earlier this month that August 29th and September 12th are being considered as potential start dates.
---