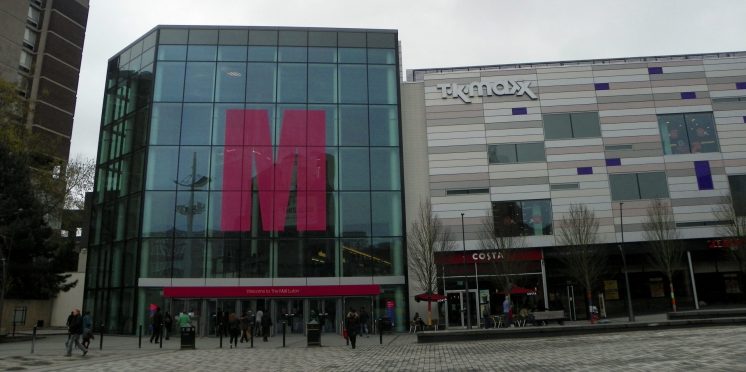 PHE list Luton as "area of intervention" after local covid-19 cases rise
The government body Public Health England has rated Luton as one of two places as an "area of intervention" after a rise in coronavirus cases.
The move by the body is to rate both Luton and Blackburn at the same level as Leicester and neighbouring towns, which were subject to an extended lockdown. It comes after PHE officials noted an increase in cases in the Luton area.
Following this, Luton Borough Council have announced that a further wave of measures is being taken to try and control the spread of the infection.
Local measures being taken include:
gyms, pools and leisure centres will not re-open as planned tomorrow (25/07)
further increasing testing capacity across the town, with details to be made available shortly
play areas will stay closed
increased enforcement will be made against businesses that are not compliant with guidelines or that fail to show they are Covid-19 safe
new guidance from the council's Director of Public Health that people should not make social visits to other people's homes
So far, Luton has not been suggested as the subject for a localised lockdown as was seen in Leicester, although political figures refused to rule out needing to do so if the situation deteriorated further.
The Director of Public Health at Luton Borough Council, Gerry Taylor, told ITV News Anglia, "At the moment if we can all work together and follow the guidance that we're putting in today, we would hope that would manage the situation and that would improve the situation.
"We can't say that lockdown would never happen because we need to look at the position that we're currently in."
Public Health England has also rated Northampton as an area of concern after its own case rise. The weekly bulletin that revealed Luton as an area requiring intervention listed Northampton as an area of concern, after this week saw an increase in local positive cases.
---