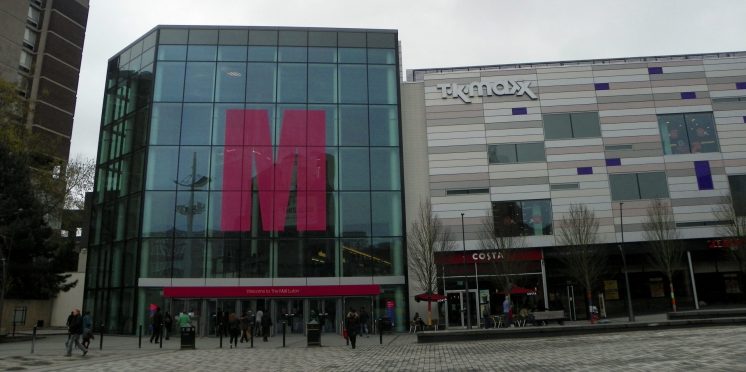 Luton Borough Council confirm PHE covid-19 intervention to be lifted
Luton Borough Council have confirmed that the government's covid-19 intervention has been lifted.
Measures were introduced last week as an increase in virus transmission was reported in the Luton area, and in response, local council moved to pause a relaxation of lockdown measures.
This means that indoor gyms, swimming po​ols and fitness studios that had to remain closed will now be allowed to open. Luton Borough Council said they expect them to start doing so from the week commencing 3 August 2020.
However, it was also separately announced yesterday at a national level that a number of other planned lockdown relaxation plans due to start today (01/08) will be pushed back by 2 weeks.
The council will continue to roll out mass Covid-19 testing across the town, which includes introducing additional testing sites to enable anyone who lives in Luton to get a test, even if they don't have symptoms. Anyone with a Luton postcode can book a test at nhs.uk/coronavirus.
Luton's Director of Public Health Gerry Taylor has welcomed the news but has advised to keep additional local guidance in place while we still wait for the results from the additional mass testing we have undertaken.
She said, "I would like to thank Luton's residents for playing their part to help reduce the spread of the virus by coming forward to get tested. This announcement from the government gives assurance that we are doing the right things to control the virus locally.
""However, we must remain cautious and will be keeping additional local guidance in place until we receive the results from the increased testing this week so we can assess the full impact and level of community transmission.
""We are therefore still advising residents to follow the current local guidelines to protect Luton and to safeguard families. These local guidelines will be reviewed on a weekly basis."
Local guidance currently being issued by local government in the Luton area is:
keep a 2 metre distance from people from outside of your household at all times
continue to wash your hands regularly
wear a face covering in all enclosed public spaces where it is difficult to keep 2 metres apart
not to make social visits to other people's homes or private gardens – if meeting up with others socially, do so outside in an open space or park. This only refers to social visits, not for caring or work responsibilities
not to meet in large groups – groups should not exceed a max of 6 people (unless they live in the same house)
---