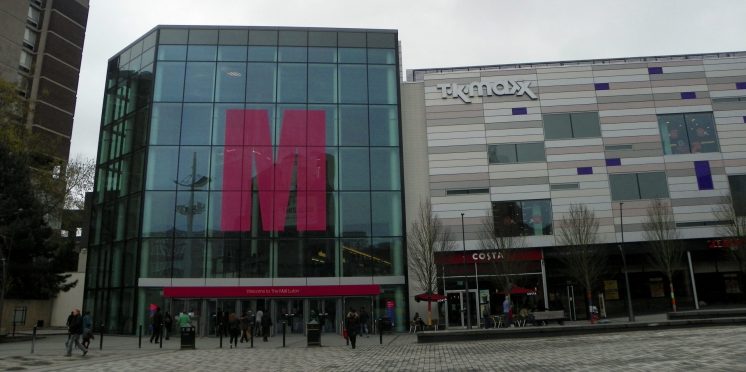 Luton mayor resigns after breaking lockdown rules
The Mayor of Luton has officially resigned after breaking lockdown rules to attend a large gathering.
Pressure had built on Luton Mayor Tahir Malik after footage emerged of him and fellow councillors Asif Masood and Waheed Akbar attending a party with nine other people in July, with the party at a time when lockdown rules stated people could only meet in groups of six.
The gathering also came shortly after Public Health England placed Luton as an area following a local spike of covid-19 cases.
Luton Borough Council have confirmed a meeting will be held to appoint a new mayor on September 29th, and that Malik's replacement will serve for the rest of the municipal year.
The council have also said it will address complaints they have received about the trio's behaviour through a hearing of its Standards Committee.
Cllr Malik said, "I regret my actions which were below the standard of my position and would like to sincerely apologise to the people of Luton for attending this gathering which was in breach of Covid-19 lockdown restrictions. There is no excuse for what I did – I should have known better and I accept full responsibility for my actions.
"I felt it was important for the disciplinary process – both at the council and within the Labour Party – to determine the outcome and the punishment for my actions, but after reflecting with my family over the last few days, we agreed that the best thing I could do for the town was resign from my position with immediate effect.
"It has been a great honour to hold this office for the last 15 months. Pre-Covid, I attended hundreds of events across Luton and have met many thousands of incredible and inspiring people throughout my term. Luton is full of so many hardworking, selfless individuals who work every day to help other people and make the town a better place.
"I have learnt a valuable lesson from this, but I hope the consequence of my actions serves as a reminder to the people of Luton of the importance of following the Covid-19 guidelines as it remains a real and serious threat."
---