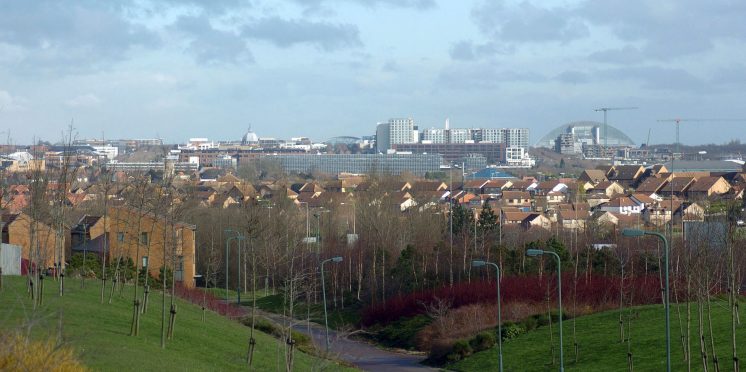 Long Meadow School in MK to stay open after 2 positive covid cases
MK Council have confirmed Long Meadow School in Shenley Brook End is to stay open after the school acted following 2 staff members testing positive for covid-19.
One member of staff tested positive in teacher training before a second member tested positive this week.
The council confirmed that both staff members were removed from the school before pupils returned this September.
The initial case was identified during teacher training before the start of the new school year. As a precautionary measure, four additional members of staff were then isolated immediately, and relevant areas of the school were cleaned in the week before term.
A second positive case was identified this week, with confirmation coming this extra case was within the isolating group.
MK Council confirmed that, by acting swiftly and in accordance with national guidance, the community school acted quickly to ensure pupils returning for its new school term are not impacted.
Philip Grey, Headteacher at Long Meadow School, said, "We have been working closely with Public Health England and Milton Keynes Council to continue to ensure that we have the appropriate systems and measures in place to keep all of the school community as safe as possible.
"By acting quickly, we were able to ensure this second staff member was not in school at any point with the children whilst they were infectious. I am so proud of every member of our school team who have provided the best possible start for all of our children returning, both academically and most importantly, for their safety and wellbeing."
Councillor Zoe Nolan, Cabinet Member for Children and Families, said, "We want to reassure parents and carers that our schools will continue to prioritise the safety of children and young people.
"We have clear systems in place and will act immediately to protect our school communities – pupils, teachers and parents. It's great to see our young people back in education.
"The staff at Long Meadow are demonstrating strong leadership and I'd like to thank everyone for their textbook response."
---