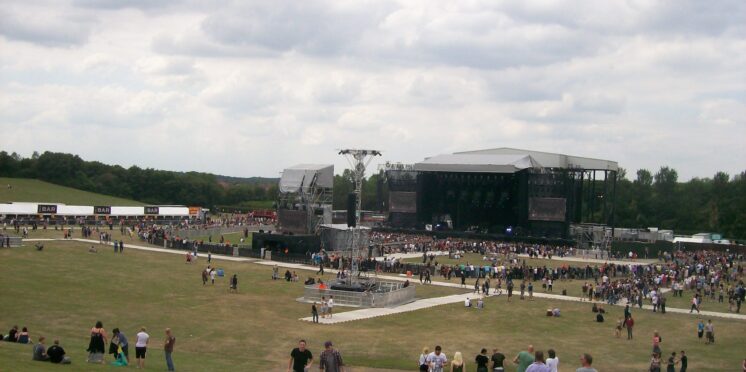 Drive-in cinema opens at Milton Keynes Bowl
A drive-in cinema has opened at the Milton Keynes Bowl, with a number of films to be showed in the new few weeks.
The site is to be operated by Nightflix, which is also running a site nearby in Leighton Buzzard and others in England & Wales. It began showing films on September 9th, with listings through the autumn of films to be held at the venue.
The venue had been previously been tapped up to host drive-in concerts during the summer, only for the plans to fall through shortly before they were due to take place.
A noteworthy inclusion to the schedule is screenings of Tenet, with the Christopher Nolan blockbuster to be shown here at the same time as its appearance in conventional cinema. Older films such as Dirty Dancing, Toy Story and Grease are also set to be shown.
The venues will operate under strict social distancing measures, with people who have tickets told to remain in their car at all times, except to visit the toilet or purchase food and drink.
---