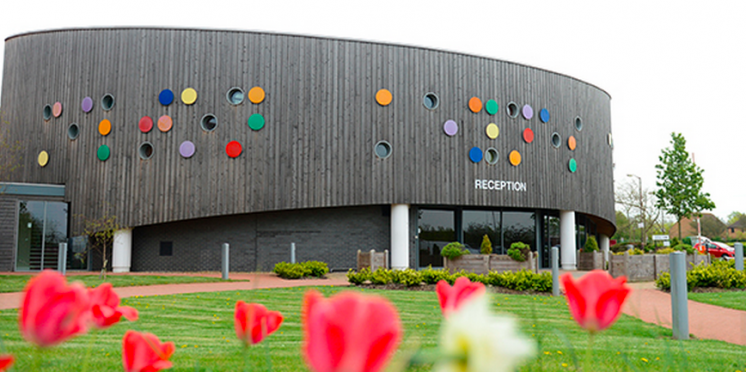 MK College confirm some staff and students must self-isolate after positive case
Milton Keynes College has confirmed it has asked staff and students to self-isolate after a positive case on its Chaffron Way Campus.
The college has made the measure after being advised of a positive covid-19 case at the campus' Inclusive Learning School, and as a result, they have asked for all members of the Inclusive Learning class' bubble to self-isolate until September 24th.
The statement reads, "We have been advised by Public Health England that there has been a confirmed case of COVID-19 within the Inclusive Learning School of Milton Keynes College.
£The positive case is a member of our Inclusive Learning management team and whilst the risk of exposure to students is very minimal, in line with Public Health England guidance, and with our own safety-first approach to the pandemic, we are advising all members of our Inclusive Learning bubble to self-isolate until Thursday 24th September 2020 as this will represent 14 days from the point the member of our team was last in College.
"All impacted staff and students have been notified this afternoon, however, if you have any specific concerns please email [email protected]
"Milton Keynes College has taken a safety-first approach to students returning to college, with additional cleaning, masks in communal areas, and social distancing promoted throughout our campuses. In addition, we are working hard to develop a mixture of on-campus and virtual learning, allowing us to keep students in bubbles to ensure that any positive coronavirus cases are limited to a particular subject school rather than the whole college.
"We look forward to welcoming our inclusive learning students back to our campuses as soon as the period of self-isolation is complete. Please note that for all other college students, not in the inclusive learning school, timetables will continue as normal."
---