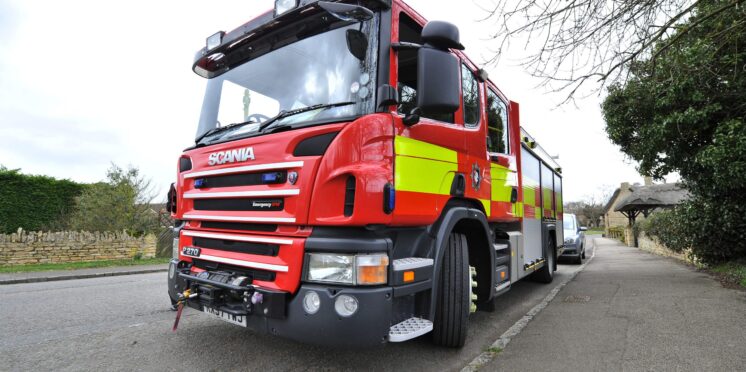 Fire crews attend 3 vehicle collision on A5 in MK
The local fire department has confirmed that crews were called into action to free an injured woman after a traffic collision in the A5 in Milton Keynes earlier today (24/09).
The collision happened on the northbound carriageway of the A5 near the Little Brickhill roundabout in the southern end of Milton Keynes at around 1:25pm this afternoon.
Buckinghamshire Fire and Rescue confirmed that as part of their incident recovery that they were required to free an injured woman from a car involved in the 3 vehicle collision this afternoon, using rescue equipment to do so.
The collision involved a lorry, a people carrier and a car.
A statement released by the police regarding the incident said, "Two appliances and crews from West Ashland and an officer attended. The collision involved a lorry, a people carrier and a car. Firefighters used rescue equipment to release a woman, injured, from the car."
---