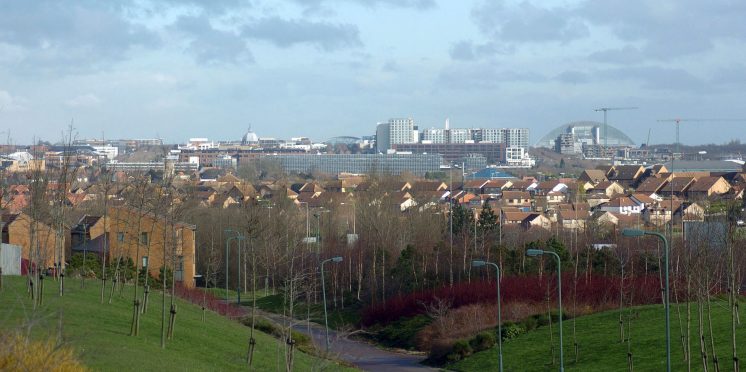 Aerospace firm Marshall to open facility at Cranfield near MK
Marshall Aerospace and Defence Group (MADG) has signed an option agreement to open a facility at Cranfield University, near Milton Keynes.
The move has seen the firm secure a relocation option from its Cambridge Airport base to Cranfield University's proposed airpark development, in a move which could bring 1,000 highly skilled jobs to the area. The company is regarded as one of UK's leading engineering and defence firms, and they are experts in a number of disciplines, from research and development to aircraft maintenance.
The news has been welcomed by Milton Keynes Council, who are working in close partnership with Cranfield University in developing the proposals for a new undergraduate university for Milton Keynes intended to be a world leader in training people to take on jobs in the STEM economy. If plans are approved and funded by government, the university could open as early as 2024.
Plans to significantly improve MK's links to Cranfield have been in development in recent years with the Council's proposals for enabling infrastructure and 5,000 homes at MKEast, as well as a potential link to a future MK Mass Rapid Transit system.
Leader of MK Council, Cllr Pete Marland said, "This is really exciting news for Milton Keynes and we would welcome MADG with open arms. By locating right next to MK, the company will have access to all of the great amenities and opportunities our growing city has to offer, which we are already developing plans to improve through the delivery of infrastructure and homes at MKEast.
"This announcement also demonstrates the continued importance of our close relationship with Cranfield University, with who we are delivering one of the most exciting and essential project for MK's future, MK:U. I will be writing to MADG to welcome their interest in moving to the area and look forward to working with them in the future."
---