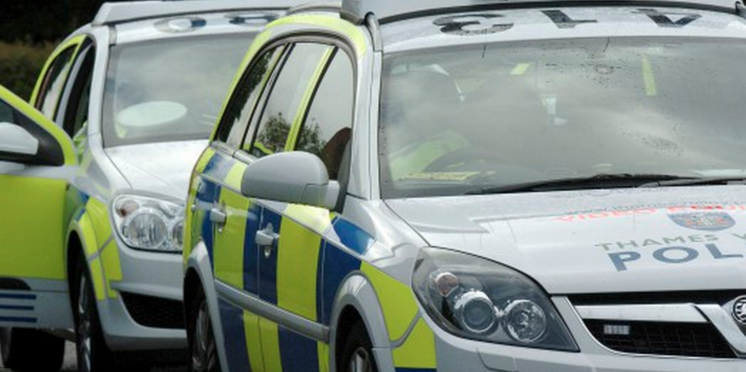 MK man convicted of murder after stabbing
A man from Milton Keynes has been convicted of murder following an incident last December in the city.
Lee Sopp, 25, of Daniels Welch, Milton Keynes, was found guilty by unanimous jury of murder today (20/10) following a 10 day trial at Luton Crown Court.
He was also found not guilty by unanimous jury of aggravated burglary and wounding/inflicting grievous bodily harm with intent.
Further to this, at a previous hearing on 29 June 2020, Sopp pleaded guilty to two counts of possession of an offensive weapon and one count each of possession with intent to supply a controlled drug of class A, namely diamorphine; possession with intent to supply a controlled drug of class A, namely crack cocaine; and possession of criminal property.
The incident happened on Wednesday 11 December 2019, when Sopp fatally stabbed Mohamud Hashi, aged 22 and also from Milton Keynes, in an area of woodland near to the footbridge that leads to Fishermead from Milton Keynes town centre.
A post mortem examination determined the cause of death as a stab wound to the right thigh.
Sopp was arrested on 12 December and charged on 15 December, while he is due to be sentenced at Luton Crown Court on 22 October.
Senior Investigating Officer, Detective Inspector Mike Roddy, of local police's Major Crime Unit, said, "I would like to thank Mohamud Hashi's family for their support throughout this investigation and our thoughts remain with them at this difficult and challenging time.
"They are now all too aware of the devastating impact violent crimes can have on families, friends and the local community having lost their son, brother and friend at the hands of someone who chose to carry a weapon.
"Tackling serious violence is a priority for Thames Valley Police and we remain committed to ensuring that offenders are brought to justice."
---