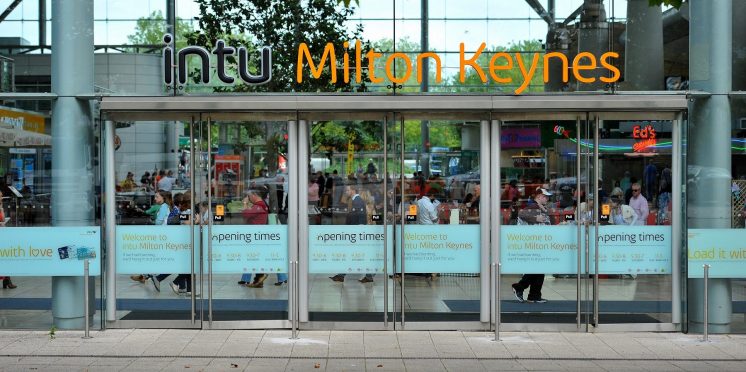 Indie Collective pop-up retail launches at intu Milton Keynes
Pop-up crowdfunded concept The Indie Collective has opened at intu in Milton Keynes.
The Indie Collective is a crowdfunded project that showcases independent creators all under one roof, with the shop taking the vacated Pret a Manger shop in the centre.
The goal of the project is to encourage people to shop local and support small businesses.
Offering an eclectic mix of homeware, décor, baby products, prints, bags, upcycled clothing, and personalised gifts, the pop-up is arriving just in time for the festive season. Oh My Cakery, known for its sell-out cake Fridays, will be bringing daily delectable delights to the store.
The Indie Collective is the brainchild of Adele Mackinnon, Carly Byrne and Steph Orr, small business owners keen to do their bit to save the high street and support other independents during a challenging time for retail.
"An empty unit is a sad sight for any high street. We saw this an as opportunity to bring our retail dream to life," says Steph Orr.
"Not only will the store be a place to shop but also an experience, as you get to know the makers behind the products and their stories. We have all spent the past six months shopping online and it is time to support bricks and mortar stores if the high street is to recover," she adds.
The Indi Collective is based in the former Pret unit at the intu Centre from Friday 23 October until the end of the year.
---