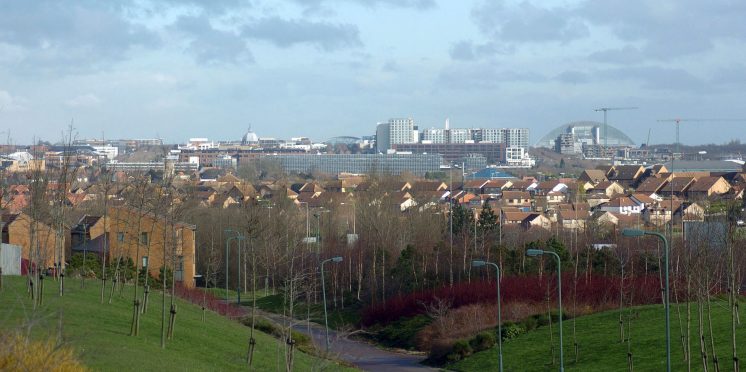 National Film and Sci-Fi Museum to open in Milton Keynes
Milton Keynes is to host a new museum dedicated to film and science fiction from spring 2021.
The National Film and Sci-Fi Museum has been announced with plans to open in Milton Keynes next year, with the museum officially registered as a charity.
The goal of the museum is that it would be dedicated to the preservation, restoration and exhibition of the art, skills and dedication that goes into delivering some of the world's most successful films and tv shows.
The goal of the National Film & Sci-Fi Museum is the dedication to preserving artefacts and relics that are created and used for only a very short time to make those films before being discarded.
They also aim to save these creations and making them available for everyone to see and enjoy, while also telling the story of their creation and the people who helped to revolutionise the way we see films today.
In a mission statement post on their Facebook page, they said, "Our team of volunteers are very busy working on the exhibits and displays and working with a team of experts from the film industry on the monumental task of bringing them to life, and sharing the magic of the art of film making.
"We are a Registered Charity and as such everything we raise will go back into an extensive restoration program, as well as the running of the museum, so that future generations of fans can see the marvels of entertainment history in a dedicated permanent home.
"The museum will feature an extensive collection of props, costumes, art, photos, and footage from some of the biggest film and tv productions. There will be something for everyone, with many artefacts being shown for the very first time to the public."
Among the entertainment series cited for future displays include Star Wars, Indiana Jones, James Bond, Ghostbusters, Harry Potter and Marvel, as part of a greater collection of items from over 100 popular films and TV shows.
Darth Vader's screen used mask, James Bond's Walther PPK gun, the grail cup from Indiana Jones, or a Cyberman helmet from Doctor Who are among the early items cited as what will be available for viewing, while the museum will also host presentations, creators talks, guest appearances and signings, dedicated events and talks, special educational activities for school groups, and corporate experiences.
A precise Milton Keynes location and exact opening date are yet to be announced, but are expected in due course.
---