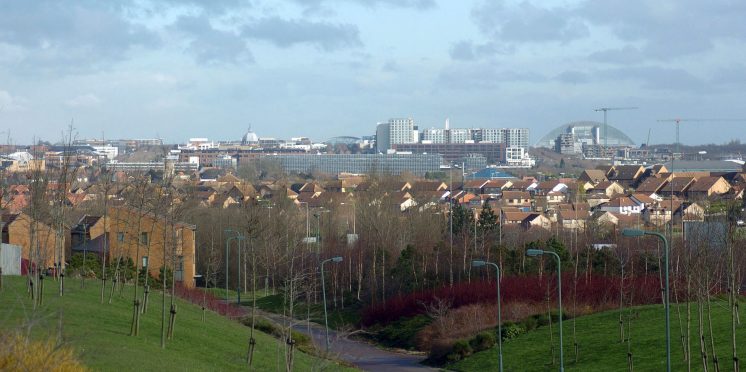 Events planned to mark Milton Keynes' birthday
Arts and heritage organisations in Milton Keynes have planned a series of online activities and events for residents of all ages to mark the new town's 54th birthday.
Milton Keynes will celebrate its 54th birthday as a Designated New Town on Saturday January 23rd, and a free online programme has been developed to showcase MK's diverse and engaging arts and heritage offer.
MK's planned national UK New Towns Day has been postponed until May because of the ongoing pandemic. The annual event, which is organised to mark MK's formal designation, sees new towns from across the UK coming together to share their new projects and developments, with an accompanying events programme delivered across Milton Keynes.
Events planned include a reimagining of the new town's birth, a story about a scandal in Georgian high society, 60 second activity videos where people create your own versions of Milton Keynes and enter a prize draw, an intergenerational and multicultural project filmed at the MK Central Library, a film showing the history of skateboarding in Milton Keynes, and exhibits from the MK Gallery and the MK-based Open University.
A full list of activities is on the Destination Milton Keynes website.
Councillor Carole Baume, Cabinet Member for Economy and Culture said, "The online programme is a great opportunity for residents of all ages to celebrate Milton Keynes' 54th birthday, while also increasing awareness of MK's fantastic grassroots arts and cultural organisations."
The online programme is just a snapshot of the vibrant cultural activity that is happening in Milton Keynes and many organisations are planning more activities and events, scheduled to come later in 2021.
Anyone looking to check out the full list of events and to keep in touch with other programmes as they are announced in 2021 can do so by following @CultureMK and @DestinationMK on social media and follow the #MKBirthday tag.
---