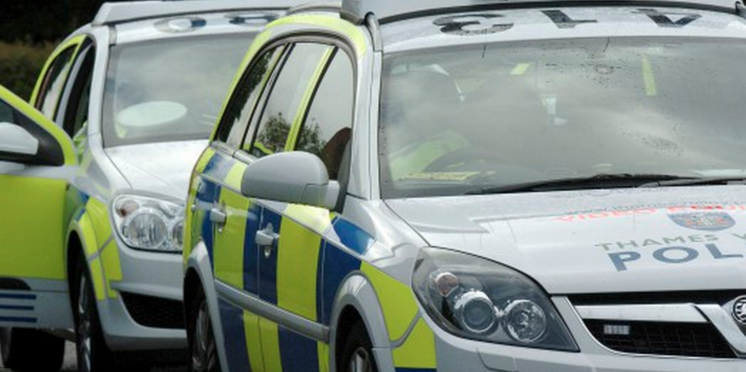 Man from Bletchley one of 4 found guilty of murder in Wolverhampton
A man from Bletchley is one of 4 people found guilty of murder in Wolverhampton.
Nehemie Tampwo, 19, from Fern Grove, Bletchley, was one of 4 people to be found guilty on Monday (18/01) of the murder of 15-year-old Keelan Wilson in Wolverhampton in May 2018.
Keelan was attacked by the group in Strathfield Walk in the Merry Hill area of the city at around 11pm, where he was sat in a taxi. He was stabbed over 40 times.
Tampwo and fellow suspects Tyrique King, Zenay Pennant-Phillips and Brian Sasa were found guilty of murder following a lengthy trial at Wolverhampton Crown Court and a preceding lengthy police investigation. They will be sentenced on Friday March 19th.
Detective Inspector Nick Barnes, from West Midlands Police's homicide team, said, "Keelan's death was unnecessary and tragic. He was brutally murdered by a group of young men who chose to carry knives.
"It's a tragic reality that we've seen an increasing number of young people who decide to carry weapons.
"Our message is clear, if you carry a knife you are likely to use it. The consequences are truly devastating and those responsible are now facing lengthy prison sentences.
"Keelan was a child who had his whole life ahead of him. His loss is felt by many, the shocking amount of violence on our streets was senseless and completely incomprehensible.
"Our investigation has been incredibly complex and it's taken some time to get those responsible charged and put through the court process. However, throughout, we shared the same desire as Keelan's family, to bring them to justice.
"I hope the outcome today offers them some comfort. My thoughts remain with them."
---