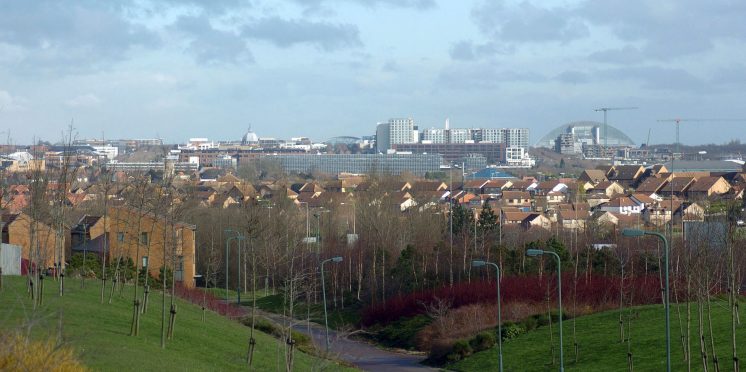 MK Council confirm icy weather pauses waste collections
Milton Keynes Council have confirmed icy weather has paused waste and refuse collections today (25/01).
Snow fell in Milton Keynes yesterday (24/01), and with freezing temperatures overnight, very little of the snow had dispersed by this morning, with a lot of it freezing overnight and joined by further ice.
MK Council confirmed this morning that they made the decision to suspend waste and recycling collections, and will push them back by a day.
The council statement read, "We've had to suspend all waste and recycling collections across MK today due to the icy weather conditions. This is to protect our crews, vehicles and other road users.
"Providing the conditions improve over the day and overnight, we will be running one day behind this week. So, if your waste was due for collection today it will be collected tomorrow (Tuesday) and Friday's collections will be collected on Saturday 30 January.
"We are sorry for the inconvenience and we will be making every effort to collect your waste and recycling the very next day.
---