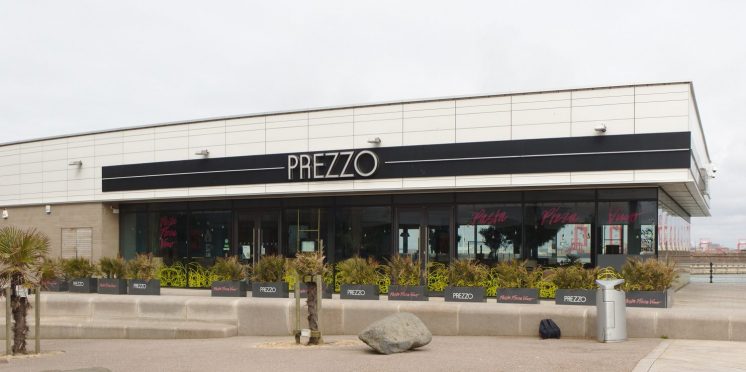 Prezzo to close one of its MK branches after restructuring deal
The new owners of Italian restaurant chain Prezzo will close one of its two Milton Keynes branches following a restructuring deal.
The branch at the Kingston Centre in Milton Keynes is one of 22 branches being closed by the firm's new parent company.
Prezzo's branch in the MK1 shopping park next to stadium mk will remain open.
The company was brought as a going concern by Cain International in a deal agreed last December, with the new owners since buying it from the company's administrators.
As has been the case across the industry, Prezzo has been severely affected by the closure of restaurants over the various lockdowns, with Cain stating that Prezzo's 178 locations had only been operate for 25 weeks out of the past 52.
The company had previously closed all branches of its Mexican restaurant subsidiary Chimichanga in 2018.
In a statement to the media, Cain's chief executive Jonathan Goldstein said, "The lack of visibility on when and how the sector will reopen has heightened economic uncertainty to the point where decisive action had to be taken to secure the future of the business and the majority of jobs for Prezzo's people.
"We are deeply sorry for all those affected by the permanent closure of the 22 non-viable restaurants.
"It was a difficult, but essential, decision to take but doing so will allow us to save thousands of jobs and create more in the future."
---