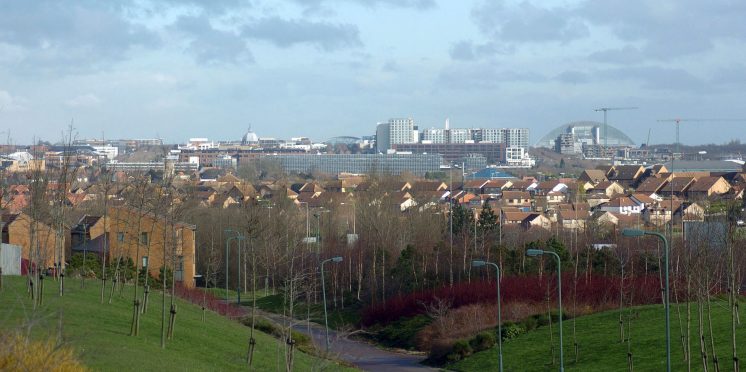 Labour and Lib Dems reach arrangement to take leadership of MK Council
The MK Labour and Liberal Democrat groups have reached an arrangement to continue running Milton Keynes Council.
Following rounds of negotiations after the recent election results, MK's Lib Dems said they preferred the arrangement on offer from Labour than from the Conservatives and will run the council with them.
The Conservatives had been the largest party in MK's ranks after the election, with 24 seats after gaining six overall, but they were five short of an outright majority. As a result, the council remained under no overall control – a status that has been the case with MK Council since 2006.
The MK Labour and Lib Dem groups have branded their partnership as a Progressive Alliance, rather than as a confidence and supply partnership as had run the council following the 2019 ballots.
As part of the arrangement, a Labour candidate will be made council leader, with a deputy leader to come from the Liberal Democrats.
Labour Group Leader Councillor Pete Marland said, "We've listened to people on the doorstep and know that residents want a fresh start as we come out of the pandemic. The Progressive Alliance will change the way we do things. It is putting people above politics and providing hope for the future.
"Together our Groups have a wealth of knowledge, experience and diversity that truly reflects Milton Keynes. United we will be bolder and faster in delivering an economic recovery, reducing child poverty, getting the basics right and making Milton Keynes the greenest city in the world."
Meanwhile, the newly elected Leader of the MK Liberal Democrat Group, Councillor Robin Bradburn, said they were on board with the arrangement to run things, after feeling that the offer from Labour was more attractive to them.
He said, "We held good-natured and constructive talks with both Labour and the Conservatives this week, but unfortunately the Conservatives were not willing to work with other parties.
"As we recover from the pandemic, it is more important than ever to come together for Milton Keynes. Both the Liberal Democrats and Labour will put party politics aside, and work side by side to give residents a new start, one where our recovery from COVID is prosperous, green and fair."
MK's Conservative group were critical of the move.
Their group leader Alex Walker Tweeted, "On Thursday last week Milton Keynes residents gave us their support to deliver on our plan to get MK back on track. Labour and the Lib Dems lost seats in their heartlands and we had our best election in MK ever. The arrogance from the Labour and Lib Dem Councillors – even after being resoundingly rejected at the ballot box – is mind boggling. They have created a coalition of complacency. To those voters who overwhelmingly supported our message and plan, I'm sorry."
The next round of MK Council elections are scheduled to be held in 2022.
---