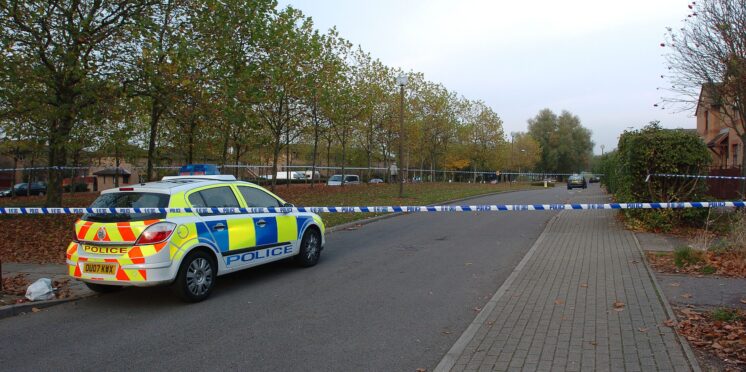 Arrests made after affray incident in Milton Keynes
Police have confirmed arrests have been made after an affray incident that happened in Milton Keynes yesterday (19/07).
two 20-year-old men from Milton Keynes have been arrested on suspicion of affray and possession of an offensive weapon and have been released on bail.
Two weapons have been recovered from the area and the investigative team are appealing for anyone with any information about last night's incident to get in touch.
The arrests following reports of an incident which took place in Ardwell Lane and Barkers Croft in the Greenleys area of MK at 8pm yesterday evening (19/7), which involved a number of people in an altercation armed with bladed weapons.
Officers have made one arrest in connection with the incident, and also recovered some bladed weapons that were discarded during the altercation.
People can do this via an online form on the Thames Valley Police website, on 101 with ref 2239 19/7, or anonymously to the independent charity Crimestoppers via their website or on 0800 555 111.
As part of this, a section 60 was authorised in the surrounding area. It covers the estates bounded by V4 Watling Street, Stratford Road, V6 Grafton Street and H3 Monks Way.
The section 60 order, enhancing police officers' powers to stop and search, remains in place until 9.14pm this evening. This means officers and PCSOs will remain in the area.
---