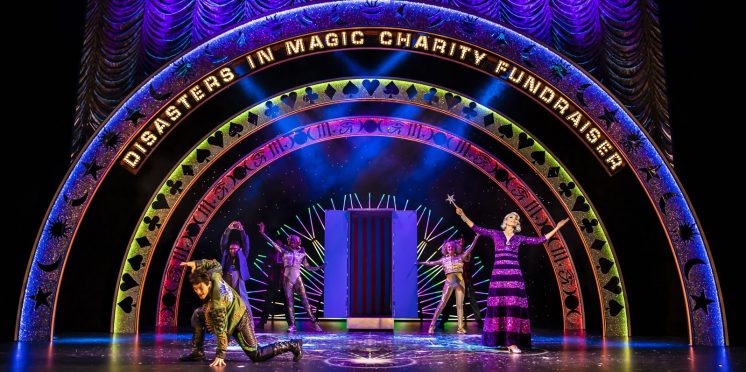 Stage Review – Magic Goes Wrong
Magic Goes Wrong is the new show from Mischief Theatre which has been created with legendary magic duo Penn & Teller and it's reached Milton Keynes on it's first UK tour.
This is a new comedy 'catastrophe' based around a fundraiser for the 'Disasters In Magic' charity which sees a hapless gang of magicians struggling to keep the show going as accidents spiral out of control and the magic turns to mayhem. Mischief have always set the bar high with the originality of their productions.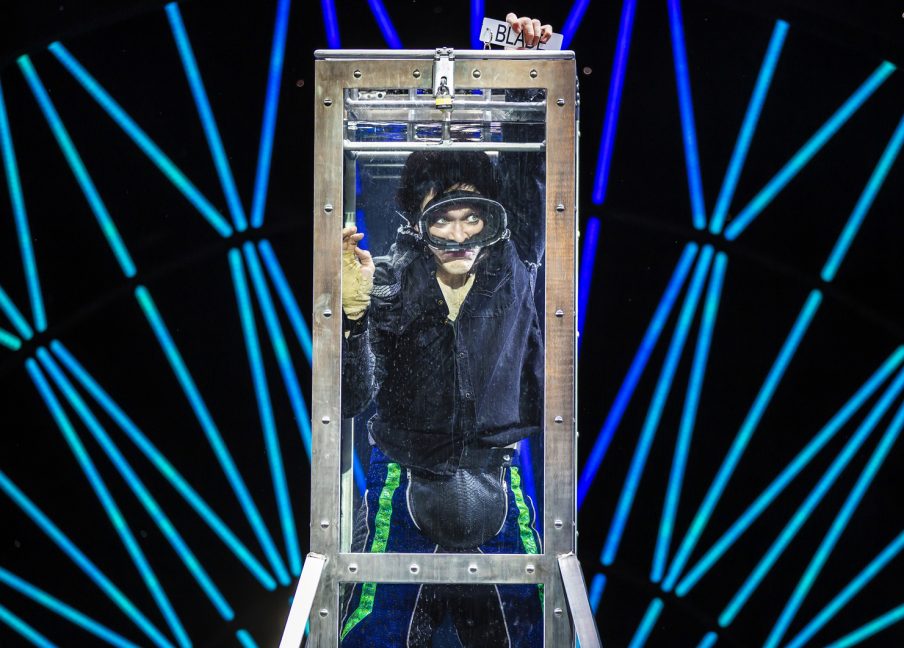 The Play That Goes Wrong was unlike anything that had gone before and took slapstick and physical comedy to a whole new extreme. A TV comedy series on the BBC followed recently and this new show combines the 'goes wrong' concept with magic which gives vast opportunities to parody a style of performance which usually takes itself very seriously.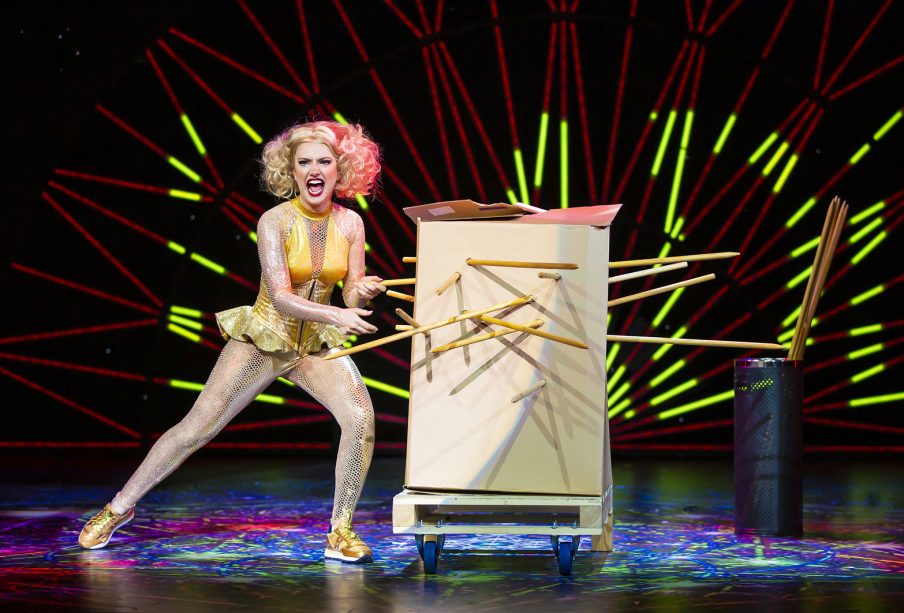 This show has been created with a lot of respect for the craft of magic, though, and beneath the comedy and slapstick, the illusions are brilliantly crafted. Much like the late great Tommy Cooper, the hapless magicians often appear as surprised as the audience when their tricks actually work – and because we quickly expect everything to go wrong, when the actual magic happens it seems all the more convincing.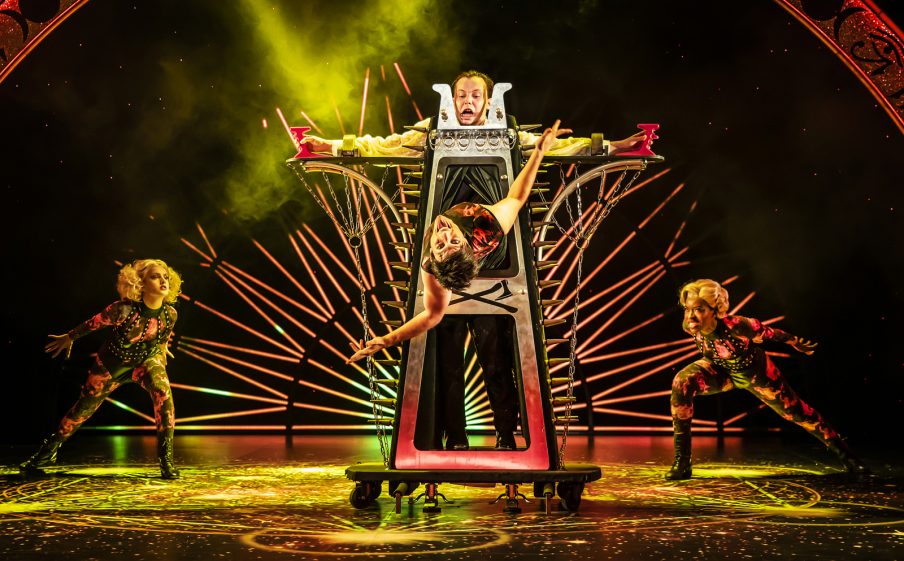 Co-creators Penn and Teller are well known for their dark comedy and sometimes shocking illusions and fans of their work will see their input running through this show as the series of hilariously graphic disasters plays out.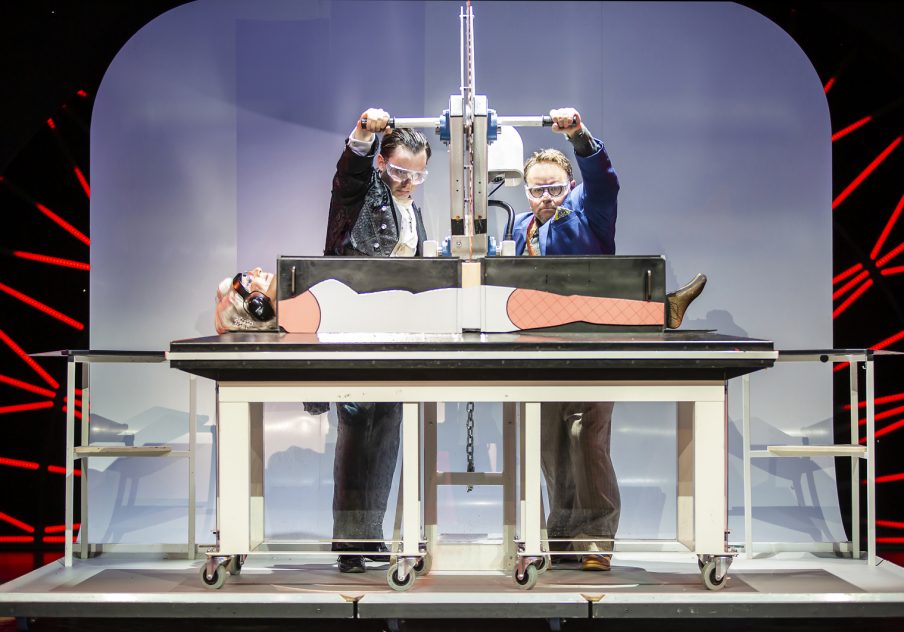 Each character parodies a different style of magic – there's the brilliant Mind Mangler, played by Rory Fairbairn who performs a Derren Brown-style psychological act with hilariously vague mindreading powers. Kiefer Moriarty as The Blade is a Criss Angel-style 'extreme' illusionist who claims to feel no pain. Then there's the compere, Sophisticato, played brilliantly by Sam Hill who perfectly performs the famous dove trick but with a morbid twist to a darkly appropriate Carpenters soundtrack! Completing the touring cast are Daniel Anthony as Mickey, Valerie Cutko as Eugenia and Jocelyn Prah and Chloe Tannenbaum as the German assistants Spitzmaus and Bär.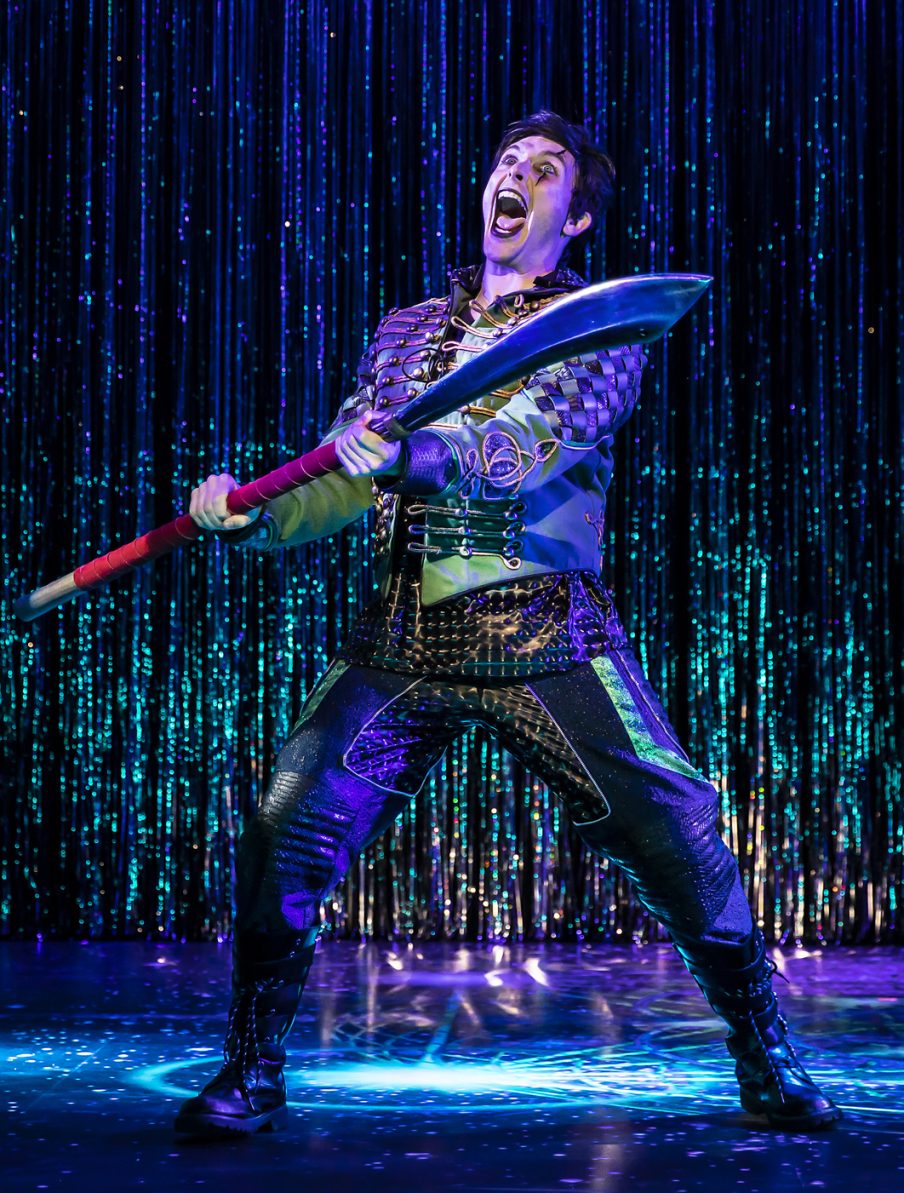 This is a show which will delight fans of magic as much as comedy, and although if you've seen their other shows and TV series you might find some moments a bit familar, there will still be plenty to surprise you – in fact magic and comedy both work best when the ending is unexpected.
---