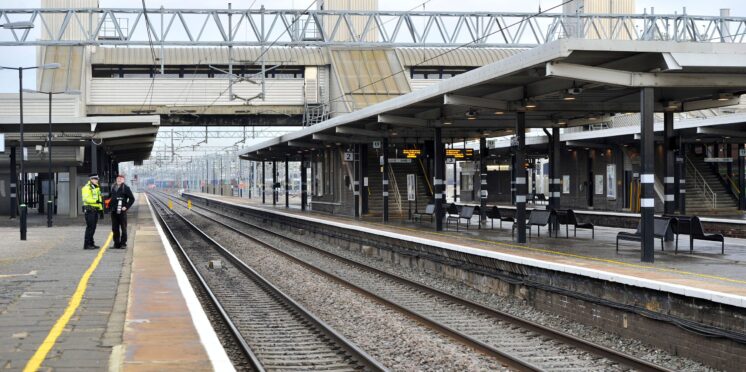 Rail closures planned for May Bank Holiday weekend between MK and London
Rail closures have been planned on the train line connecting Milton Keynes and London over the May Bank Holiday weekend.
As was previously the case over the recent Easter weekend, services south of Milton Keynes Central will not be in operation.
Network Rail have confirmed work is being undertaken in the areas around London Euston and Watford Junction, with further work also being planned in Cheshire, Lancashire and Cumbria.
All of Network Rail and the regular operators of the MK-London route have advised against travel on April 30th, May 1st and May 2nd.
Avanti West Coast have said no trains will be in operation south of Milton Keynes Central, with connecting buses operating in both passengers taking passengers between MK Central and Bedford train station, where passengers can catch Thameslink services onwards to London.
The operator have said they will be running 1 train an hour to Manchester, 1 to Preston via Birmingham and 1 to Lancaster or Carlisle, depending on engineering works north of Lancaster.
London North Western Railways have advised they will be running services from MK to Northampton and Crewe, with Northampton being the end point for services from Birmingham.
The operator will also be running buses connecting Milton Keynes Central and stations en-route to Stanmore London Underground station, where passengers can change for Jubilee Line services.
In their statement confirming the work, Network Rail said, "We have planned these upgrades to minimise disruption. Crucially, we are avoiding two major events in 2022, when demand for rail travel is expected to be high: the Queen's Platinum Jubilee (June) and the Commonwealth Games in Birmingham (July/August). "
---