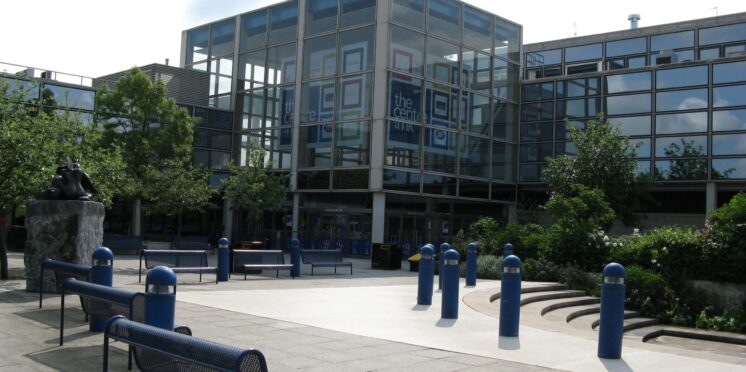 John Lewis to hold pop-up sale in centre:mk shopping centre
John Lewis will be holding a one-off, pop-up summer sale event in the centre:mk shopping centre outside their store.
The event, which is a first for the centre:mk, is set to take place on Saturday 25th June and will take place in the Middleton Hall exhibition space.
The event will run from 9am to 7pm, and will see the store offering up to 40% off Sofas and Large Electrical goods, allowing shoppers to grab a real bargain. Middleton Hall is set to be filled with over 50 sofas and 30 large electrical items.
Brands included in the pop-up include Neff, Miele, Bosch, Samsung and Siemens. All items will come with the usual warranties and guarantees.
Kevin Duffy, Centre Director said of the event, "We are excited to be hosting our first ever pop-up sale event at centre:mk with one of our leading anchor retail stores; John Lewis & Partners. It's a great space in front of the store and allows people to browse the bargains easily. As a store that is already well known for its quality and excellent customer service, for them to be able to offer incredibly priced items as well on this scale, we feel this sale day will be a huge success."
More information can be found by consulting John Lewis & Partners instore at centre:mk.
---