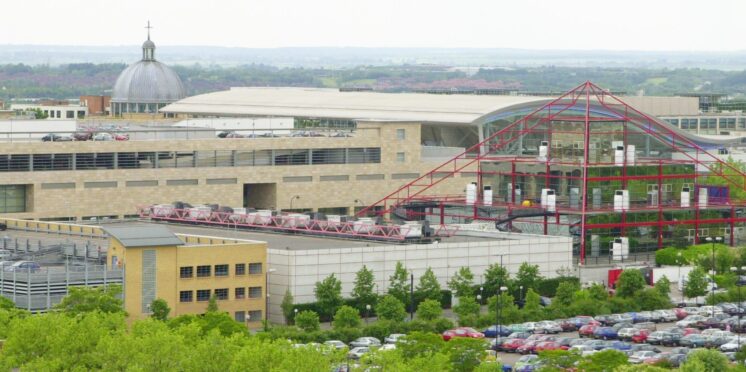 MK Council launch two "Homework Plus" after-school clubs
The first two Milton Keynes Council-funded 'Homework Plus' clubs have been launched after finding a new home venue.
First, one club opened at Youth Network in West Bletchley this month, while the second will be based at The Mead Centre in Newport Pagnell and will open in September.
At the clubs, school pupils will get support with their homework, including internet access, and a substantial meal. The recently opened Newport Pagnell Community Larder will help to supply food for the club at The Mead Centre.
Milton Keynes Council launched the scheme earlier this year to help local organisations run after school clubs for children and young people. Club organisers can apply for a one-off grant of £1,000 to assist with the costs of setting up a club.
Following demand, the Council has extended the window for local organisations to come forward. Interested organisations need to fill out the simple form (which includes full conditions) and send it to [email protected] before Friday 1 July 2022.
Clubs must provide regular sessions of at least 90 minutes, be available to all children and young people and be free, or low cost to access. The scheme is one of many MK Council initiatives designed to help families who are struggling with cost of living rises.
Cllr Jane Carr, Cabinet Member for Child Poverty, said, "We want Homework Plus Clubs to provide a safe, quiet place that supports children and young people with homework, socialisation, and a healthy meal. We hope more local organisations will consider using this funding to start or perhaps re-start, an after-school club."
Last year, the Council's Poverty Commission found almost 23,000 children were living in poverty in Milton Keynes. The Council is working with local partners on a range of initiatives:
Launching a school uniform recycling scheme, where uniforms can be bought at a reduced cost.
Piloting a childcare deposit scheme to support parents and carers who want to work, but struggle with upfront childcare costs.
The Council also provides advice and links to ongoing and emergency funds and support at www.milton-keynes.gov.uk/cost-living-support
To learn more about Homework Plus Clubs, you can do so by visiting milton-keynes.gov.uk/HAF
---