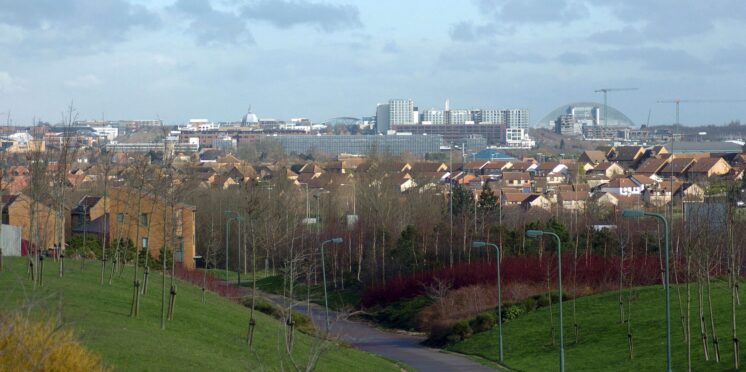 MK City Council announce new fund for small start-up tech firms
Milton Keynes City Council have announced a new scheme to provide five local start-up tech firms with funding.
A new scheme launched through The Milton Keynes Investors Group is intended to provide the start-ups with up to £7,000 in funding under the banner of The MK Tech Fund.
The fund is intended for tech businesses based in Milton Keynes who have fewer than ten employees and who have been trading for less than three years.
By 'tech', the city council has defined this as the business is either developing new technology or using existing technology in an innovative way.
In the words of MK City Council, they said, "Milton Keynes has one of the highest levels of start-ups in the UK and the city council wants to ensure that tech talent stays within the city, creating new jobs and opportunities as businesses grow."
Founders are encouraged to apply for a grant – which doesn't need to be repaid – if they need a modest cash injection to get them to the next level or to get a specific project off the ground, perhaps to investigate a patent, or cover legal or marketing costs.
One of the five firms will then be offered an additional £5,000 next year following a 'dragon's den' style pitch.
The funding comes from the city council's £3.5m Economic Recovery Plan, which it has used to support hundreds of businesses and local employees and entrepreneurs following the pandemic.
The scheme, which opens for applications today, is managed by The Milton Keynes Investors Group (MKIG), which is the largest not-for-profit angel network in the UK. MKIG provide a free pitching platform for founders, with no success fees, and are frequently approached by MK-based micro businesses for this kind of funding.
Cllr Robin Bradburn, Deputy Leader of Milton Keynes City Council and Cabinet Lead for Economy and Recovery, said, "We think Milton Keynes is the best place in the UK to start a business, and we have one of the highest rates of start-ups. A modest financial boost at the right time can definitely be 'make or break' for a firm. That's why we're investing in the MK Tech Fund. Investing today creates opportunities for tomorrow, whether that's good jobs for local people or tech innovations that were made and grown in MK."
Amar Chauhan and Georgina Hollis, Founders of The Milton Keynes Investors Group, said, "Milton Keynes remains one the best cities to raise a seed round. The launch of The MK Tech Fund fills a funding gap by providing a much-needed leg-up for early-stage tech startups. We look forward to helping five of the most promising founders in the coming months."
More information including full terms and conditions can be seen at www.themkig.com
---