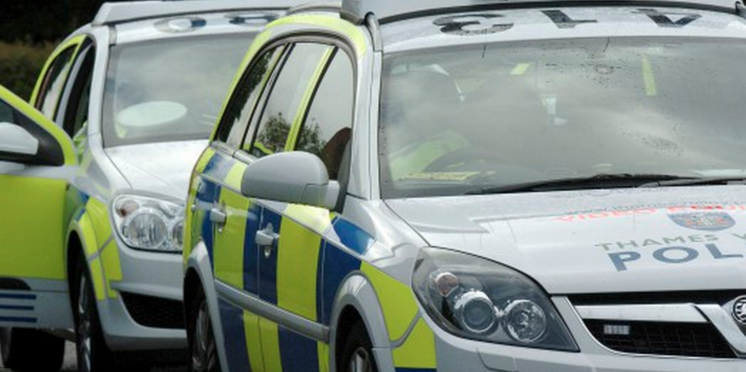 Police trace digger stolen from Milton Keynes to Bulgaria
A digger stolen from Milton Keynes was recovered from Bulgaria following an investigation involving local and international police.
The hired Kubota excavator worth around £17,000 was stolen from an address in The Hide in the Netherfield area of the city sometime between 14 February and 1 March this year.
The plant machinery had been fitted with a tracking chip and forensic markings, and the machine could be traced, with findings eventually revealing it had been taken to Bulgaria.
Interpol then collected it and arranged for its return, with support from the National Rural Crime Team.
Thames Valley Police's Rural Crime Taskforce lead, Inspector Stuart Hutchings, said, "The use of trackers and forensic markings made all the difference in recovering this stolen digger.
"Partnership working was also crucial as we worked effectively with the NRCT, Interpol and HSS Hire Ltd, which rented out the machinery in the first place, to ensure the digger was not lost.
"While we were unable to identify who stole the digger, I believe getting it back safely in one piece is a success as the cost of plant theft on companies cannot be underestimated, which is why it is one of the taskforce's top priorities."
The theft has now been filed pending further information coming to light. Anyone with further information should call 101 or make a report on the Thames Valley Police website, quoting reference number 43230093494. Alternatively, provide information anonymously to independent charity Crimestoppers by calling 0800 555 111 or via its website.
---